Fiction Friday: Dragon-Blooded part 4
Exalted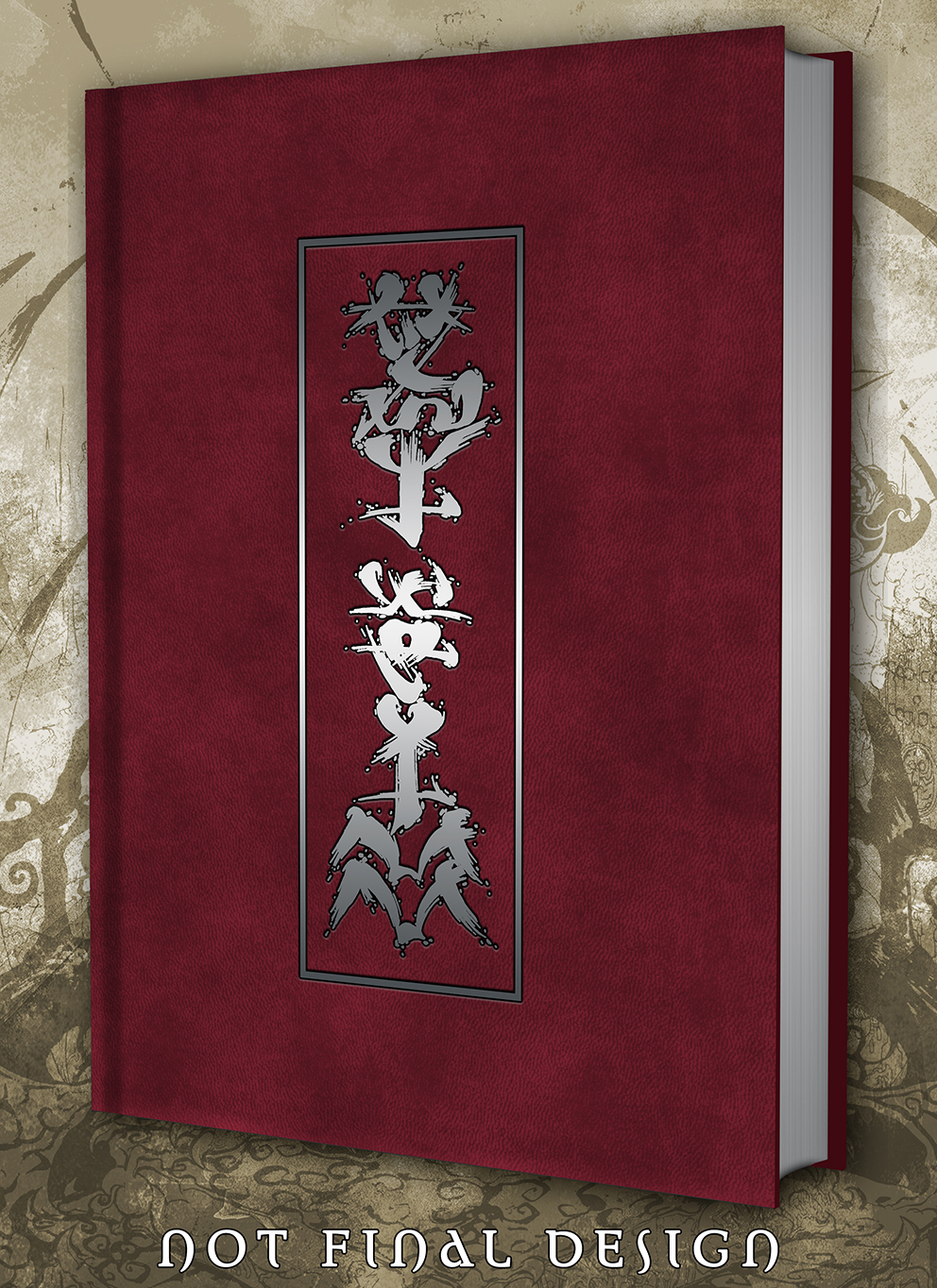 Today we conclude our look at the intro fiction for Dragon-Blooded: What Fire Has Wrought, whose deluxe edition is currently on Kickstarter. Written by Lauren Roy, it's set about 50 years prior to the "present," Realm Year 768.
The Kinship passed through the place where the Hunt had failed with little comment. The survivors grew solemn, and River uttered prayers for the dead as they passed, but otherwise they pressed straight on. The fleeing Anathema had followed the route Mathar predicted. The ranger picked up the trail quickly. His robin flew ahead a little ways, returning now and then to chirp at them and take off again. "We'll catch up to them by daybreak," he said. No one wanted to stop and rest. No one even had to ask.
•••••
Later, River would recall the battle in flashes.
She remembered the woman towering above them, the blazing silver circle on her forehead terrible to behold. Her voice was a roar in River's ears. River might have given into instinct and fled, if it weren't for Swift at her side and the knowledge of ...READ MORE