Actual Play Spotlight: Fall of Jiara [Exalted: Dragon-Blooded]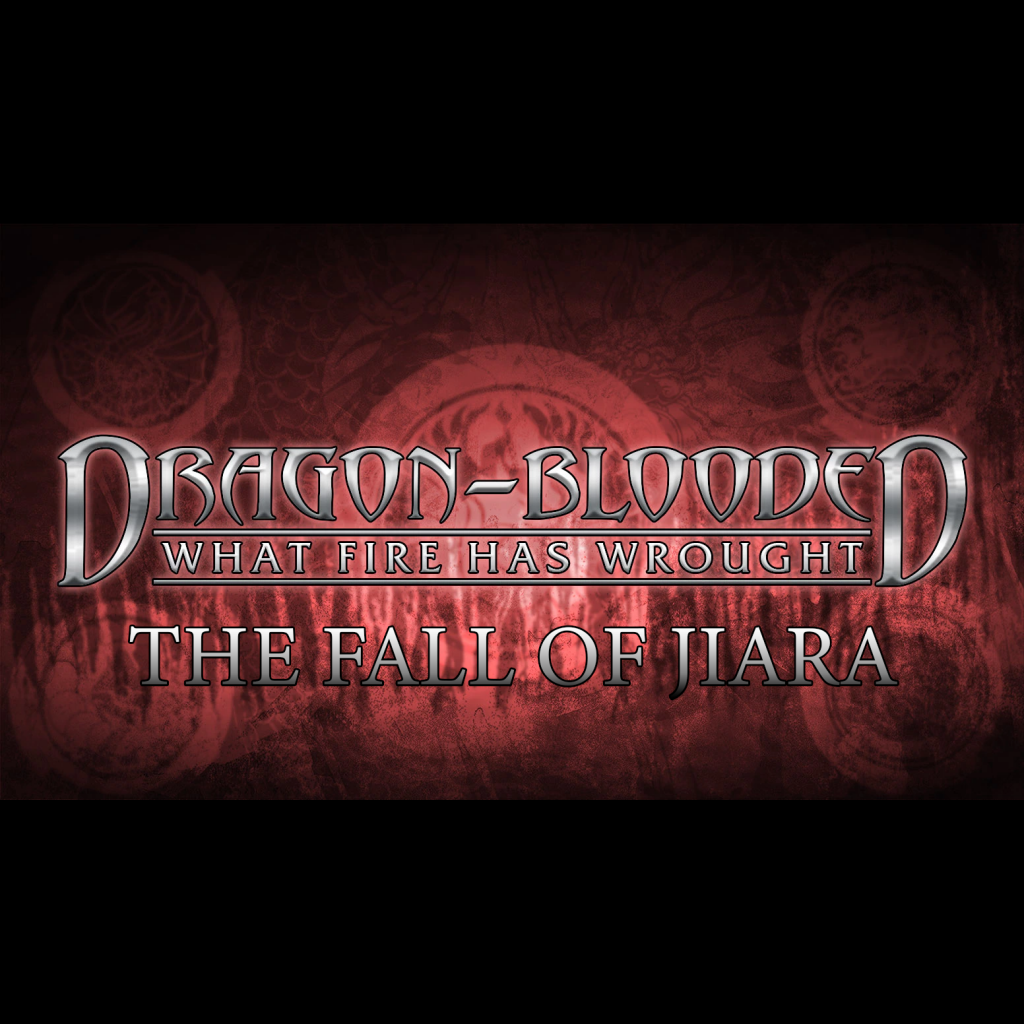 This week's actual play spotlight is on a fantastic game not hosted on our YouTube or Twitch sites, instead being a podcast run by the fine folks at the Story Told Podcast.
The Fall of Jiara is a Dragon-Blooded actual play using the rules for Exalted 3rd Edition, and does an amazing job of delving into Dragon-Blooded powers and culture, while examining the wider world of Exalted. The Story Told have so far published 23 episodes of this epic tale, but you can find them all here and find a new story to listen to.
You can buy Dragon-Blooded from several locations not limited to the below: