Black Friday/Cyber Monday Sales Begin!
Chronicles of Darkness, Dystopia Rising, Sales, Scion, Vampire: The Masquerade
DriveThruRPG's Black Friday/Cyber Monday sale has started, with discounts on over 650 Onyx Path titles from now until Monday!
Or here if you prefer fiction!
There'll be some doorcrasher deals on Friday and Monday, so keep checking this space.
Monday Doorcrasher Deals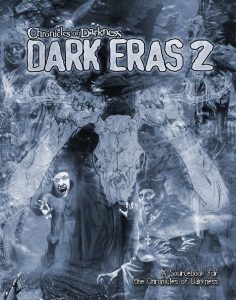 Also: