Dog Days of Summer on Indie Press Revolution!
Changeling: The Dreaming, Sales, Vampire: The Masquerade, Werewolf: The Apocalypse, Wraith: The Oblivion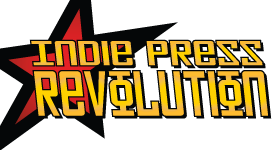 From today through to August 31st, our partners at Indie Press Revolution are offering all Vampire 20th Deluxe Edition books, screens and dice at 50% off!
Select Werewolf20, Wraith20, and Changeling20 products are also 50% off.
Sale items include: