Farewell to 2020
Dystopia Rising, Sales, Scion, Scion: Hero, They Came From Beneath The Sea!, Trinity Continuum, Trinity Continuum: Æon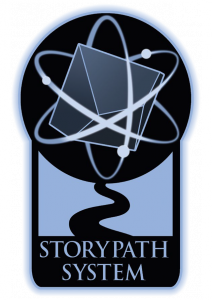 Onyx Path and Indie Press Revolution bring you the "Farewell to 2020" Sale. Just four more weeks of this hellscape to go, and it'll be January. Bye, 2020. Don't let the calendar hit you on the way out.
As part of the sale, Storypath books, screens, and dice are 20% off through to December 26 at 8:20 PST, while supplies last.
(Today is also the one-year anniversary of the public release of the Trinity Continuum, so now's your chance to celebrate in style).
We've got:
Check 'em out while the sale lasts!