Now Available: Bundles and Beasts!
Beast: The Primordial, Mage: The Ascension, Sales, Scion, Trinity Continuum: Æon, Vampire: The Masquerade, Vampire: The Requiem, Wraith: The Oblivion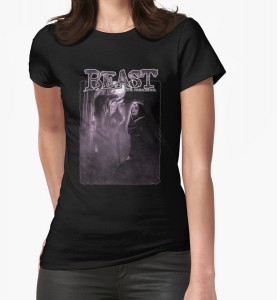 We've got four new shirts today for the upcoming Beast: The Primordial in our RedBubble store:
We've also got a bunch of new bundles available on DriveThruRPG!
And from DriveThruFiction:
HTR: Predator & Prey Bundle, offering the six books of the Predator & Prey fiction series: Vampire, Judge, Werewolf, Jury, Mage, and Executioner.
Keep an eye on DriveThruRPG and DriveThruFiction for more exciting Bundles later this week!