Now Available: Enemy Action in Print!
Demon: The Descent, Exalted, Sales, Vampire: The Masquerade
Now available in print from DriveThruRPG: Night Horrors: Enemy Action for Demon: The Descent!
"Fighting the Machine is like fighting the ocean. You literally cannot hurt it. Doesn't matter how much poison we dump into the ocean. We'll only kill the things in it. We'll never kill it. Same with the God-Machine. Kill angels, traitors, stigmatics, cultists, cryptids, whatever, you'll never hurt the Machine Itself. No, that doesn't mean we stop trying. You stop trying, you drown. Screw that."

—Mr. Bliss, Guardian Inquisitor

Night Horrors: Enemy Action includes:

Dozens of Storyteller characters, including Unchained, angels, exiles, cryptids, and stigmatics, for use as antagonists, allies, or just inspiration
Multiple plot hooks and story seeds for your Demon: The Descent chronicles
A brief look at cults in Demon, including the Ten Thousand Names of God, a secret society fueled by the God-Machine
Kickstarter Update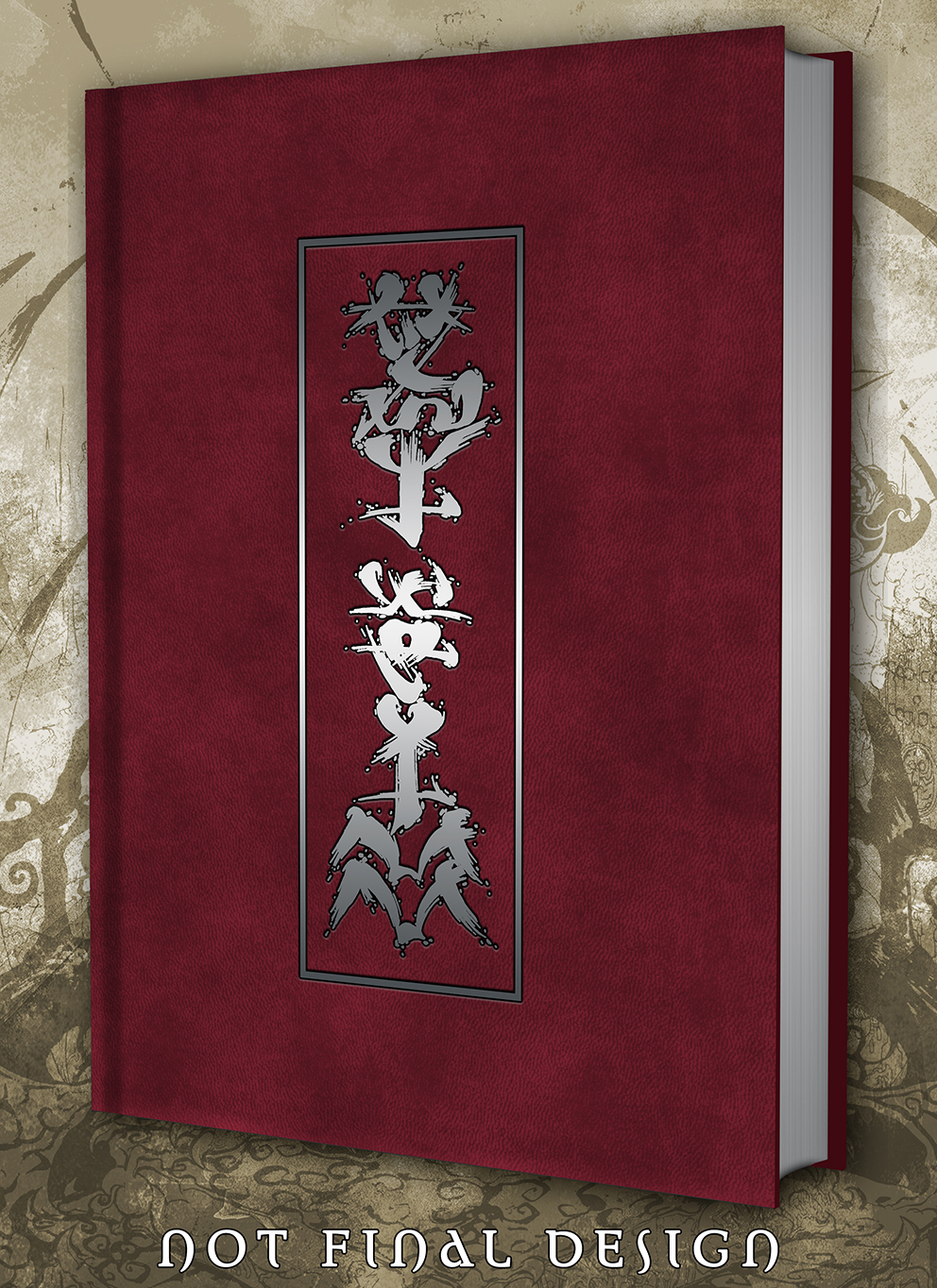 We continue with the Dragon-Blooded: What Fire Has Wrought Kickstarter! With 14 days remaining:
We're in the Week of Air, offering the third of five previews of the full manuscript for Dragon-Blooded.
We funded in two hours and 12 minutes, and have since raised $224,406 of our $60,000 goal, or 374%
We've got 1759 backers
We've passed 18 stretch goals:

A Dragon-Blooded Storyteller's Screen
The Heirs to the Shogunate Dragon-Blooded Companion has sections on additional DB Charms, a double-sized Lookshy section, double-sized Forest Witches, double-sized Outcastes, Cadet Houses, Prasad, the Realm
A Kickstarter backer T-shirt
An increased art budget for What Fire Has Wrought
A digital wallpaper
"General of the Maelstrom Legion," "Sorcerer of the White Register," and "Custodian of an Heirloom Panoply" Reward Tiers added
A Dragon-Blooded Novella
At least two more silk bookmarks for What Fire Has Wrought
Sales
Only 11 days remain on our V20 Sale via Indie Press Revolution, with 30% off the following Vampire: The Masquerade items from previous Kickstarter campaigns:
Community Spotlight
The following community-created content for Pugmire has been added to Canis Minor in the last week:
No new content this week!
The following community-created content for Vampire has been added to the Storytellers Vault in the last week: