Now Available: Exalted for Calibration
What better way to spend Calibration than with some new Exalted material?
Now available in ebook and print from DriveThruFiction: Circle of Protection, by Matt Forbeck and James Huggins.
Palym thought she and her best friend Xiao were on an adventure. They had left their rural home in search of something greater, but neither could have anticipated the monster's attack their first day in the city. Before she knew it, Palym was swept into a world beyond her wildest imagination, the world of the Sidereal Exalted and Yu-Shan.
Where will the road of this Chosen of Journeys take her? And what will become of Xiao, left behind in Creation?
One thing is certain: Palym must forge her own path going forward, even if that means fighting back against the Celestial Bureaucracy itself!
This novel was made possible by the backers of the Exalted 3rd Edition Kickstarter.
Circle of Protection is also available via Kindle and Nook.
Also available in PDF: Adversaries of the Righteous: Afohdha, the Lady of the Well and Hundred Devils Night Parade: Forlorn Manor and Giant Constrictor!
Kickstarter Update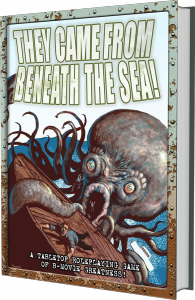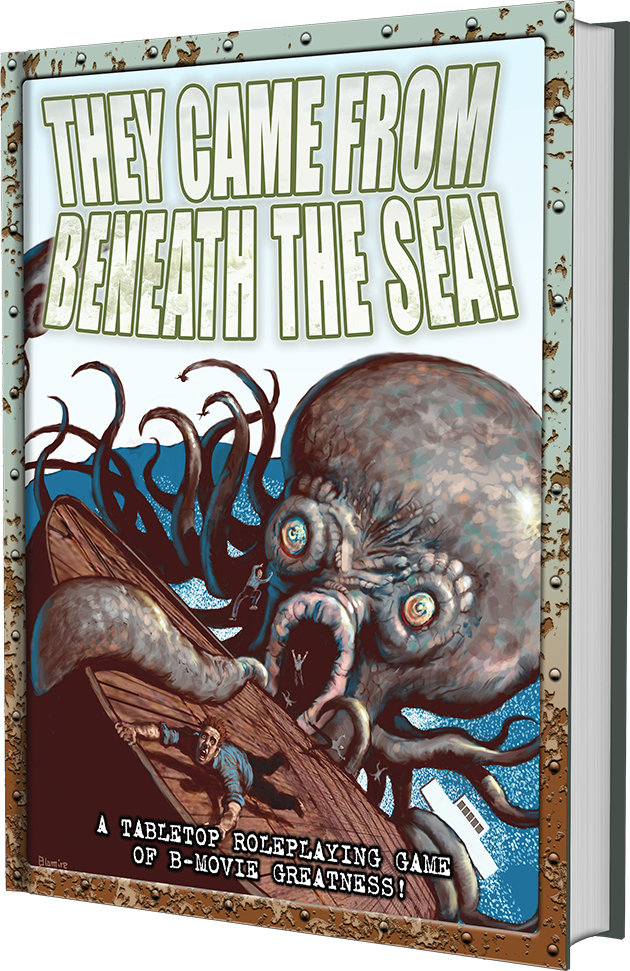 They Came From Beneath The Sea! launched last week! So far we've raised $26,113, or 130.6% of our $20,000 goal, thanks to 486 backers. Thank you! We've hit two stretch goals, which include:
New Director's Screen Artwork
Additional Aquatic Alien Adversaries
Did you miss one of our previous Kickstarters? The following Kickstarted products are still open for preorders via BackerKit:
Community Spotlight
The following community-created content for Scarred Lands has been added to the Slarecian Vault in the last week:
The following community-created content for Realms of Pugmire has been added to Canis Minor in the last week: