Now Available: Exalted Monthlies, and Mage Cookbook on Amazon!
Exalted, Mage: The Ascension, Sales, Vampire: The Masquerade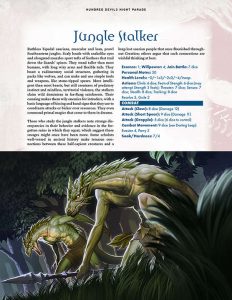 Now available in PDF from DriveThruRPG: Hundred Devils Night Parade part 12: Aughdeighe and Jungle Stalker for Exalted 3rd Edition!
From the frozen North to the burning South, and all directions in between, there are creatures that stalk Creation. Demons, spirits, monsters and even creatures who live alongside mankind are in every region.

In this collection you will find new foes, encounter old enemies, and learn the secrets of these denizens of Exalted 3rd Edition's wondrous world.

Hundred Devils Night Parade: Aughdeighe and Jungle Stalker

The majestic Aughdeighe and the ruthless Jungle Stalkers are fantastic additions to your Exalted game.
Also available: Adversaries of the Righteous part 7: The Bloodthirsty!
From the bustling streets of Nexus to the savage western seas, Creation is ripe with threats to mortals and Chosen alike. Crooked traders, vile occultists, and even zealous protectors of the Realm can be found in every city, satrapy, and region waiting for unsuspecting targets or standing their ground as they prepare for the inevitable.

In this collection you will meet new foes, encounter old enemies, and learn the inner workings of several different factions and societies dedicated to criminal activity, nefarious plotting, and more.

Adversaries of the Righteous: The Blood Thirsty

Vicious and brutal, the pirate band called the Bloodthirsty haunts the waters southeast of the Wavecrest Archipelago, seizing merchant vessels and raiding coastal towns. 
Fiction
The Mage20 Cookbook is now available in Amazon's Kindle store!
Kickstarter Update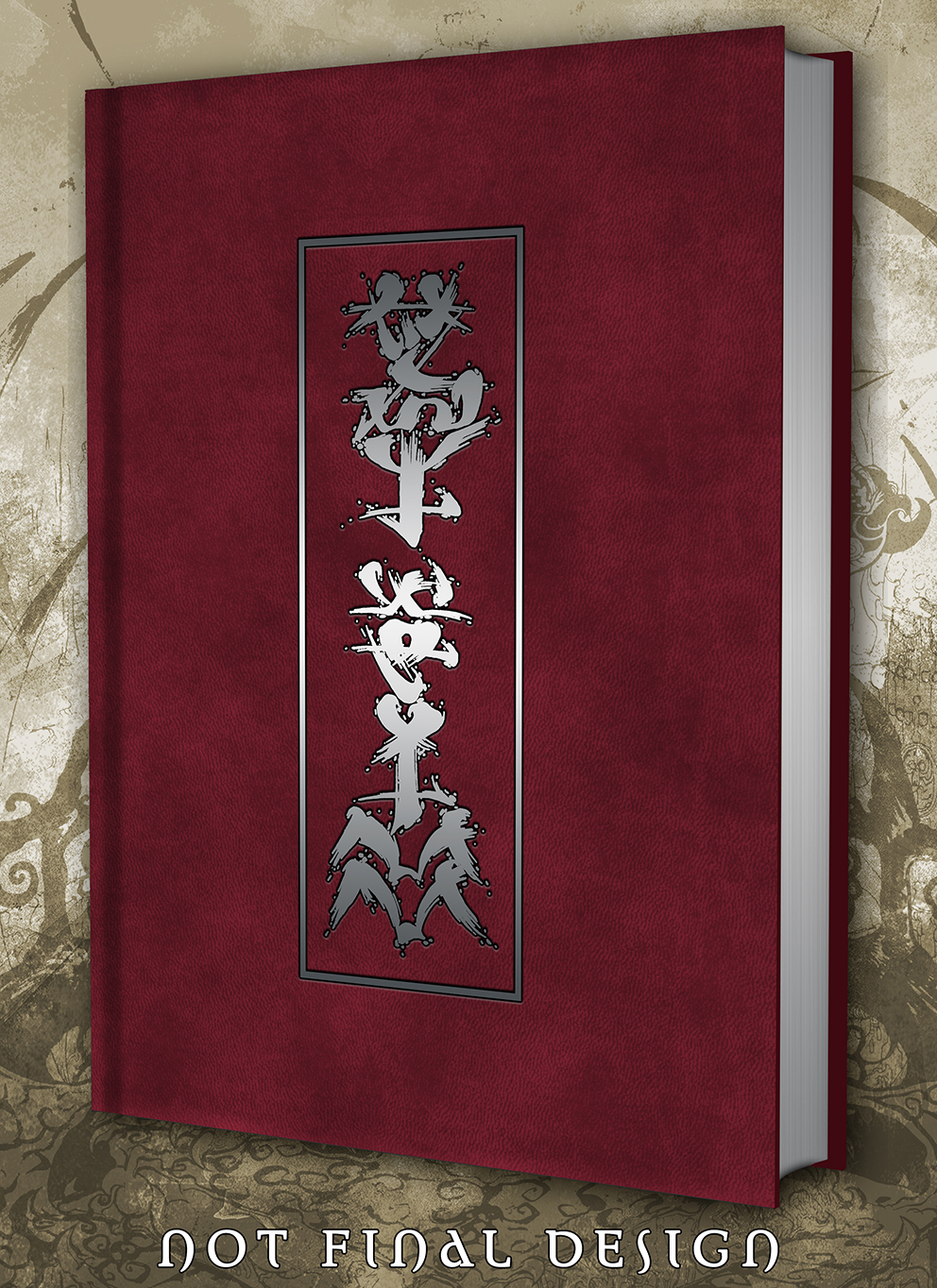 It's the final countdown on the Dragon-Blooded: What Fire Has Wrought Kickstarter! If you've been hedging your bets, now's your last chance! With fewer than 24 hours remaining:
We're in the Week of Wood, offering the final of five previews of the full manuscript for Dragon-Blooded.
We funded in two hours and 12 minutes, and have since raised $306,717 of our $60,000 goal, or 511%
We've got 2154 backers
We've passed 32 stretch goals:

A Dragon-Blooded Storyteller's Screen
The Heirs to the Shogunate Dragon-Blooded Companion has sections on additional DB Charms, a triple-sized Lookshy section, triple-sized Forest Witches, triple-sized Outcastes, double-sized Cadet Houses, double-size Prasad, triple-sized Realm, double-sized Quick Characters, chapter fiction, player handouts
A Kickstarter backer T-shirt
An increased art budget for What Fire Has Wrought
A digital wallpaper
"General of the Maelstrom Legion," "Sorcerer of the White Register," and "Custodian of an Heirloom Panoply" Reward Tiers added
Two Dragon-Blooded Novellas
At least two more silk bookmarks for What Fire Has Wrought
Cloth map of the Blessed Isle
A pay bonus to the Dragon-Blooded writing team
Community Spotlight
The following community-created content for Pugmire has been added to Canis Minor in the last week:
No new content this week!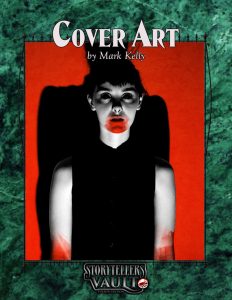 The following community-created content for Vampire has been added to the Storytellers Vault in the last week: