Now Available: Map of Concordia!
Changeling: The Dreaming, Sales
Now available in print from DriveThruRPG: Concordia Map!
The gates to Arcadia, the original paradise, are closed. Only the world of humanity remains. Without any awareness of our true nature, humankind crushes us beneath its banal heel. Joy and laughter are gone; only the Dreaming remains. We are changelings, the forgotten ones, neither fully fae nor wholly mortal. The last of our kind on Earth, we have built ourselves an invisible kingdom. We are everywhere, yet you have never seen us.
The poster version of this beautiful Changeling: The Dreaming art is a full color 12″ x 18″ poster to hang in your own home!
Originally created by artist Tony DiTerlizzi as art for the Changeling: The Dreaming game book and available separately for the first time.
The Concordia Map is also available in various forms via RedBubble!
Kickstarter Update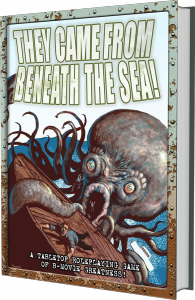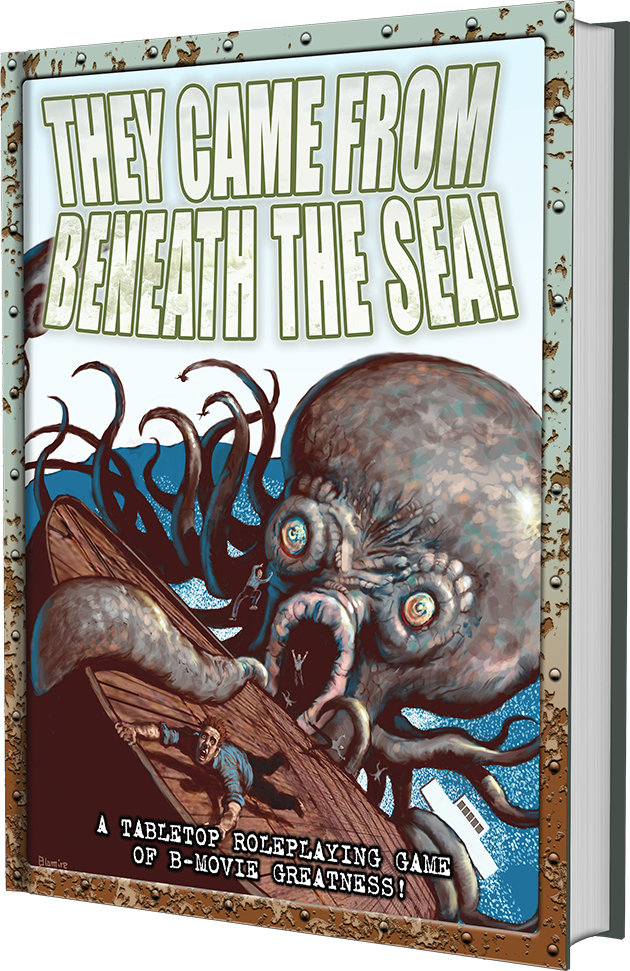 They Came From Beneath The Sea! has two weeks to go! So far we've raised $32,850, or 164% of our $20,000 goal, thanks to 617 backers. Thank you! We've hit six stretch goals, which include:
New Director's Screen Artwork
Threat File! Additional Aquatic Alien Adversaries, Extra Amphibious Antagonists
A New Scenario PDF
Character Pack
Backer T-Shirt
Did you miss one of our previous Kickstarters? The following Kickstarted products are still open for preorders via BackerKit:
Community Spotlight
The following community-created content for Scarred Lands has been added to the Slarecian Vault in the last week:
The following community-created content for Realms of Pugmire has been added to Canis Minor in the last week: