Now Available: Phone Skins and Mugs! WHAAAAT
Realms of Pugmire, Sales, Vampire: The Masquerade
You read that right! A couple of weeks ago in the Monday Meeting notes, Rich said "this is not my first time working with a license and [the new White Wolf Publishing] are, so far, knock on wood, don't say the name of the Scottish play, the most collaborative licensors I've worked with." And here are some of the tangible fruits of that new relationship.
We're giving this a try to see how well they do, and if the answer is "well" then we'll almost certainly be expanding our offerings.
Phone Skins and Cases

These designs show the V20 signature clan illustrations we all know and love, with a touch of the design from each clan's respective chapter in Lore of the Clans. Available in iPhone and Samsung Galaxy.
Mugs
Tshirts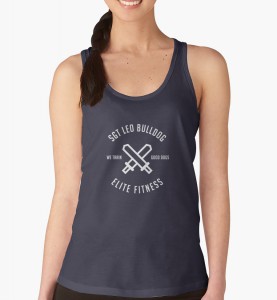 And finally, here's a couple of new Pugmire shirt designs from Meredith Gerber.