Now Available: V5 Chicago Wallpaper and Lore of the Clans ST Screen
Chronicles of Darkness, Legendlore, Sales, Vampire: The Masquerade
Now available in image format from DriveThruRPG: V5 Chicago by Night Desktop Wallpapers!
Accept no substitutes: Chicago is the city of vampires.
A selection of electronic wallpaper files featuring a collage of the art from Chicago by Night.
Chicago by Night Wallpaper sizes include:
800×600
1024×768
1280×1024
1920×1280
2560×1440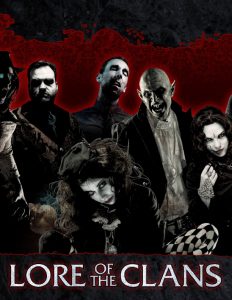 Also available in PDF from DriveThruRPG: V20 Lore of the Clans Storyteller Screen!
Lore of the Clans is a single volume revisiting all thirteen Clans for Vampire: The Masquerade 20th Anniversary Edition, providing story hooks, character concepts, history, and Clan-specific rules.
The Lore of the Clans Storyteller Screen contains three 8.5″ x 11″ pages of collected charts and tables selected to make your Storyteller job a bit easier.

Sales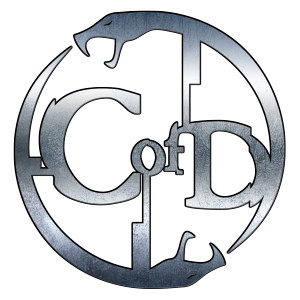 Keep the Chronicle Going with 25% off all Chronicles of Darkness titles from White Wolf, Onyx Path, and community content from the Storytellers Vault!
Kickstarter Update
The Legendlore Kickstarter finished off last week! We ended at $25,092, or 167% of our $15,000 goal, thanks to our 543 backers!
We closed out with a couple of stretch goals hit in the final 48 hours:
Legendlore GM Reference Screen
Legendlore Player's Companion: Back from Earth
Legendlore Digital Wallpaper
Coming next to Kickstarter: They Came from Beyond the Grave!
Did you miss one of our previous Kickstarters? The following Kickstarted products are still open for preorders via BackerKit:
Community Spotlight
The following community-created content for Scarred Lands has been added to the Slarecian Vault in the last week:

The following community-created content for Realms of Pugmire has been added to Canis Minor in the last week:
The following community-created content for Storypath has been added to the Storypath Nexus in the last week: