Onyx Path Welcomes HR Consultant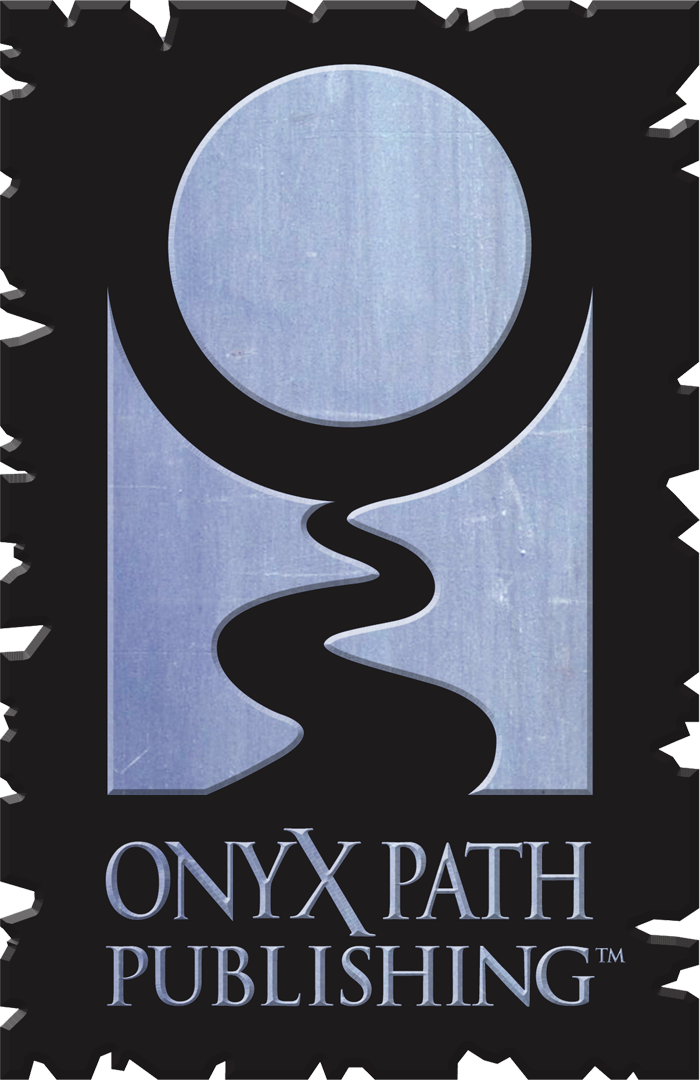 Onyx Path Publishing are pleased to announce we have hired an independent HR consultant to handle any issues relating to personnel or workplace grievances or queries.
Georgina has a history of working extensively in HR, people management, and training in the financial sector, and has no connection to the gaming industry. We feel this is pertinent, as we wanted to hire someone without bias toward games or the creatives who work on them. For the same reason, while Georgina will be the recipient of complaints, issues, and queries sent to her inbox, she will not be attending our regular meetings, conventions, or otherwise socializing with the people at Onyx Path, to maintain a clear distinction between her role and ours.
We invite you, if you have any concerns about the people who work at Onyx Path, or have experienced historic incidents that need to be brought to our attention and handled, to email Georgina at hr.onyxpath@gmail.com, where your enquiry will not be missed or sent on to anyone named in said communication. Georgina is based in Europe and will typically be working a five day week, so please allow for time differences and a possible delay in responses to emails sent her way over the weekend.
Georgina's email has been added to our updated Contact page, which is linked in the website footer.