Welcome to the new Onyx Path!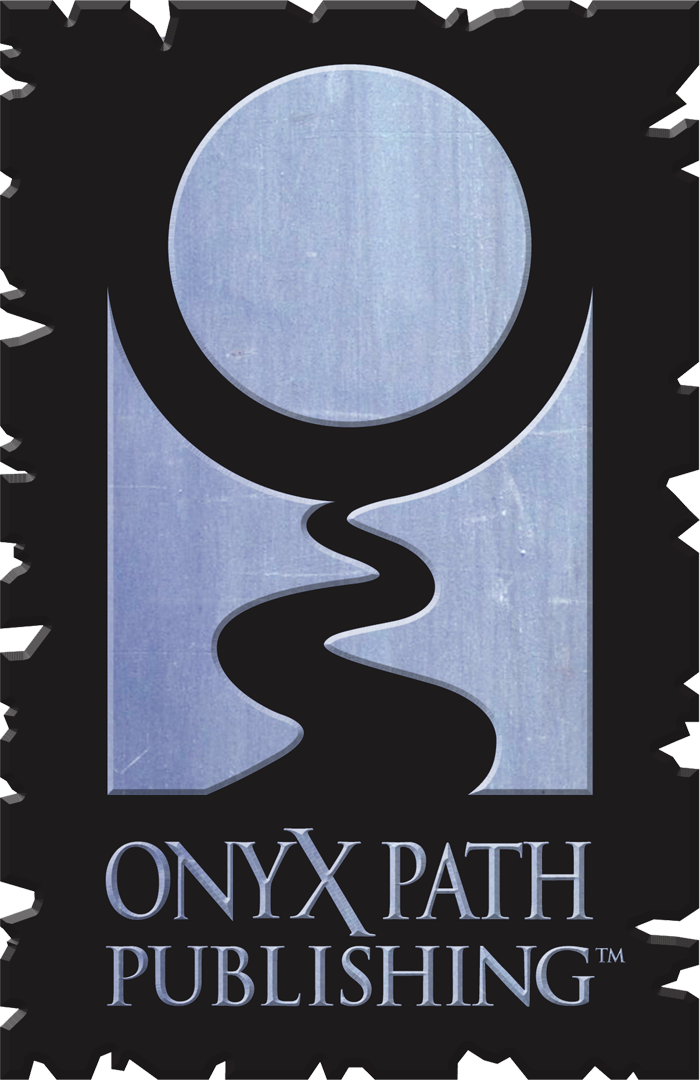 We hope you all like the site redesign! It's been a long time coming.
As with any similar overhaul, I'm sure we'll have some growing pains as we find some errors that slipped through. A few graphics that need tweaking, a few missing stylesheet elements, that sort of thing.
Thank you for bearing with us!