It's Black Friday!
Sales, Scarred Lands, Vampire: The Requiem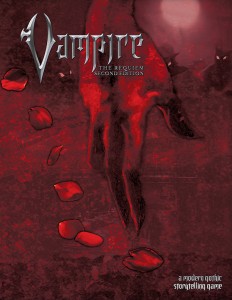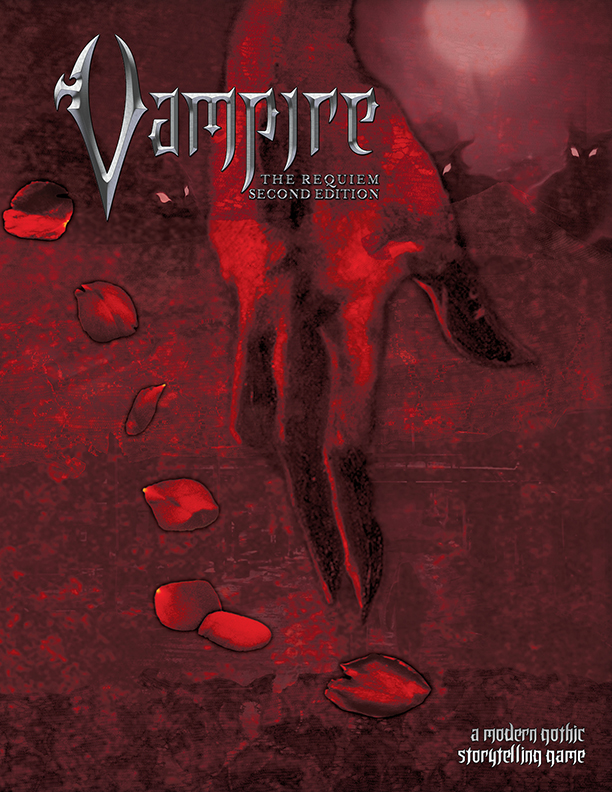 The PDF of Vampire: The Requiem 2nd Edition is 50% off for TODAY ONLY! If you've been uncertain whether or not to check out this new edition of Vampire: The Requiem, now's the perfect chance.
Correction: This blog post earlier stated that the price was $4.99, which is incorrect. The $9.99 currently listed on DriveThruRPG is the correct 50% discounted price. Our apologies for the confusion.
Additionally, all weekend long you can get 25% off these great Scarred Lands PDFs for the d20 system. They make a great introduction to the Scarred Lands setting, or provide interesting material to drop into an existing campaign. This material also includes Relics & Rituals: Olympus and Relics & Rituals: Excalibur, which are invaluable resources for running a d20 campaign in the vein of Greek or Arthurian myth.
It looks like RedBubble is running their own sale: get 20% off everything by using the code BF20 at checkout.