Now Available: Heroes of the Wastes, plus shirts
Changeling: The Dreaming, Dystopia Rising, Hunter: The Vigil, Sales, Scion, Trinity Continuum, Trinity Continuum: Adventure!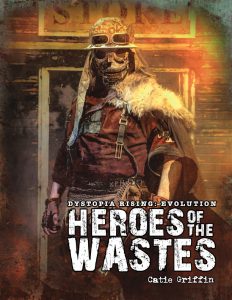 Now available in PDF from DriveThruRPG: Storypath Tasty Bit: Heroes of the Wastes for Dystopia Rising: Evolution!
When the bombs fell and the dead rose, our ancestors thought the world had ended. Against all odds, it didn't. Instead, it grew into something new, saturated with radiation and transformed by the Infection. Now, we band together to survive, or we die alone. Join us and become one of the heroes of the wastes. It's time to fight for a new era. 
Heroes of the Wastes gives you a colorful cast of premade characters for Dystopia Rising: Evolution to choose from, as well as story hooks to help you get started with your own tabletop game. 
This PDF is part of the "Storypath Tasty Bits" program, where every month in 2021 Onyx Path offers a small product that ties into one of its Storypath games.
Check in every month to see what's coming next!
Merch
Available in our RedBubble store: while doing some spring cleaning, we found some shirt designs that fell between the cracks and never got uploaded. Oops!
Sales
RedBubble is offering 30% off all phone cases through to April 30th with code PHONE30! We've got designs for Vampire: The Masquerade, Scarred Lands, Scion, Mummy: The Curse, Scion, Exalted, and more!
DriveThruRPG's Great Cartography sale is on until April 30th with discounts on our various VTT and map products!
It's also time for our Changeling Spring Sale, with discounts on select Changeling: The Dreaming and Changeling: The Lost products across our three book storefronts:
Crowdfunding Update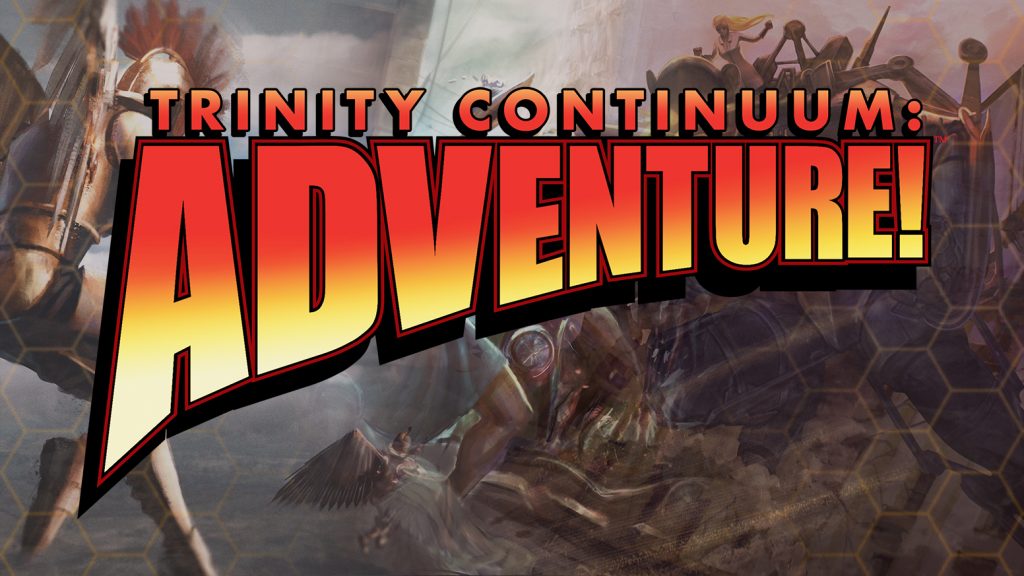 The Trinity Continuum: Adventure! Kickstarter wrapped up last week! With $104,660, we closed at 299% of our $35,000 goal, thanks to our 1691 backers! Kickstarter's new built-in Add On utility is a real help. We hit the following stretch goals:
Trinity Continuum: Adventure! Storyguide Screen
Trinity Continuum: Adventure! Jumpstart: With 6 ready-made characters
Adventure! Addendum: Sensational hideouts, Strange New Life, Startling Secrets of the Ninth Circle, Exploring Alternate Timelines
Thrilling Tales!: A scenario PDF featuring playable chapters from the Adventure! audio drama: Deadly Eclipse!, Terror from the Skies!, An Ominous Voice!, and A Missing Teammate!
Backer T-Shirt
Digital Wallpaper
Adventure! VTT Token Pack
Did you miss one of our previous Kickstarters? The following Kickstarted products are still open for preorders via BackerKit:
Community Spotlight
The following community-created content for Scarred Lands has been added to the Slarecian Vault in the last week:

The following community-created content for Realms of Pugmire has been added to Canis Minor in the last week:
The following community-created content for Storypath has been added to the Storypath Nexus in the last week: