Release Roundup: March 2021
Chronicles of Darkness, Mage: The Ascension, News, Scarred Lands, Scion, They Came From Beneath The Sea!, Trinity Continuum: Adventure!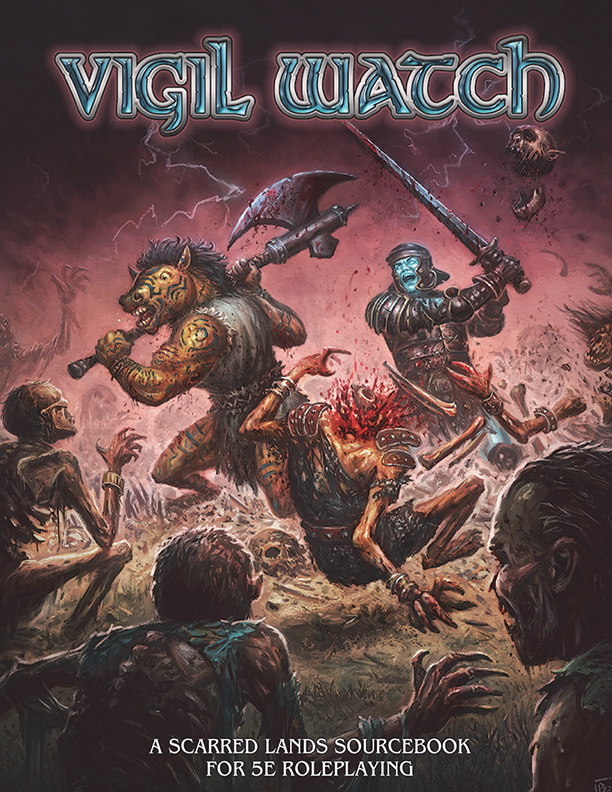 How's your March been?
Oh yeah, and we announced a Scion TV series is in development.
Merch
Sales
It's March Mystery Month on DriveThruFiction! Save 25% on a number of Onyx Path fiction titles until the end of the month!
We've also got some titles in the Classic Digital to Tabletop RPGs Event, although technically in this case it went the other way around. If you enjoyed classic games like Vampire: The Masquerade – Redemption, you're currently playing Werewolf: The Apocalypse – Earthblood, or you're looking forward to the upcoming Wraith: The Oblivion – Afterlife, there are some titles here for you!
Crowdfunding Update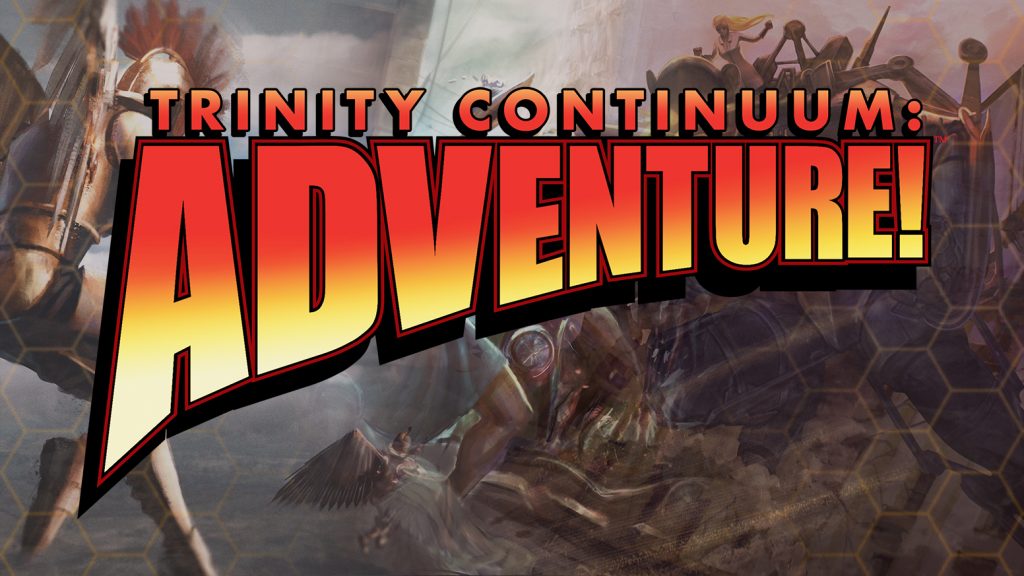 Last week was rough: we launched our Kickstarter for Trinity Continuum: Adventure!, with about a 12-hour overlap before our Indiegogo for Mage: The Ascension 20th Anniversary Edition: Victorian Age ended!
Victorian Mage funded in just under 21 hours, and ended with almost exactly 300% with $104,045 of our original $35,000 goal, thanks to our 1294 backers!
We've reached the following stretch goals thus far:
Backer T-Shirt
Victorian Mage Jumpstart: Jumpstart scenario, plus Instant Mages x2
Penny Dreadful fiction (2004) added to backer rewards
Victorian Mage digital wallpaper
Bizarre Tales and Unusual Characters: Expanded Bizarre Tales, Expanded Unusual Characters x2
Victorian Age: Vampire trilogy
VTT Tokens and Assets: Expanded
Art budget increase!
Weird Wonders & Revolutionary Magick
Is that not enough? Well, we have good news: When the BackerKit goes live, in an Onyx Path first, we'll continue to count BackerKit preorders towards the Indiegogo pledge totals for 60 days so we might be hitting even more stretch goals!
On the Trinity Continuum: Adventure! front, we funded in 3.5 hours, and are currently at 213% of our $35,000 goal, thanks to our 1191 backers! Kickstarter's new built-in Add On utility is a real help. We've hit the following stretch goals:
Trinity Continuum: Adventure! Storyguide Screen
Trinity Continuum: Adventure! Jumpstart: With 6 ready-made characters
Adventure! Addendum: Sensational hideouts
Thrilling Tales!: A scenario PDF featuring a playable chapter from the Adventure! audio drama, Deadly Eclipse!
Did you miss one of our previous Kickstarters? The following Kickstarted products are still open for preorders via BackerKit:
Community Spotlight
The following community-created content for Scarred Lands has been added to the Slarecian Vault in the last month:

The following community-created content for Realms of Pugmire has been added to Canis Minor in the last month:
The following community-created content for Storypath has been added to the Storypath Nexus in the last month: