Invictus Merits and Oaths: The Ties That Bind [Vampire: The Requiem]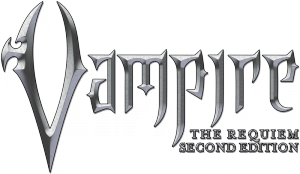 Since there was a recent forum discussion on it, I thought I'd put up the playtest document for the Invictus mechanics from Secrets of the Covenants.
When discussing this, please link to the original document, rather than reposting it. I sometimes make changes or clarifications in response to feedback.
Please note that we're primarily interested in what happens when you put this to work at your table, so actual playtest feedback is much appreciated. Also, this hasn't been edited, so we're not looking for grammar/spelling corrections.
<Click here for the playtest document.>