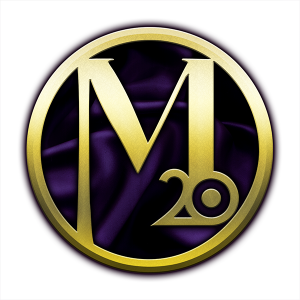 There are 48 hours remaining in the Deluxe Mage: The Ascension 20th Anniversary Edition Kickstarter!
So far we're funded at 800% with $560,000, more than 20 stretch goals achieved, and we've got above the requisite 200 minimum pledges to create the ultra-deluxe Quintessence Edition.
Stretch goals achieved so far have added an additional 630,000 words of material which backers will receive (based on tier) in addition to the already-humongous 550,000+ words of Mage20 itself!
This is your only chance to get this deluxe volume, after which it will be available as a standard PDF/PoD release.