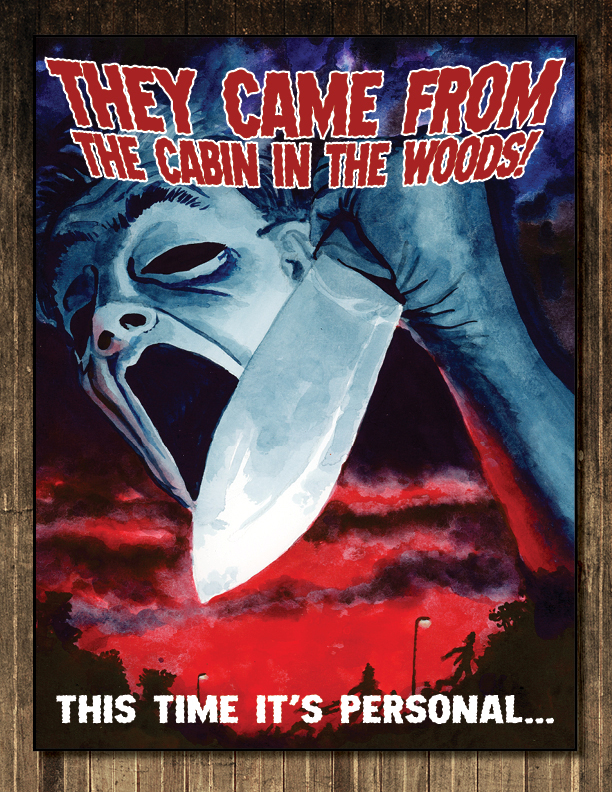 Now available in PDF from DriveThruRPG: They Came from the Cabin in the Woods!, a Storypath Tasty Bit for They Came from Camp Murder Lake! (itself a supplement for They Came from Beyond the Grave!)
A legitimate reason for having a cabin in the woods, especially if it abuts a campsite and a lake for swimming and boating and isn't monstrously far from the interstate, is to murder the young idiots who turn up to party. You'd think the protagonists would wise up that these isolated locations with their creepy buildings and deathly still bodies of water (containing deathly still bodies) are recipes for murder, but there's no telling the youth of the 1970s and 1980s. No, the young must make their own mistakes. Otherwise, they'll never learn.

This Tasty Bit for They Came from Camp Murder Lake! contains five sets, three antagonists, and a map of a cabin and campsite suitable for VTT play. It requires a copy of They Came from Camp Murder Lake! to play.
Also available: Lore of the Traditions for Mage: The Ascension 20th Anniversary Edition is now available in print!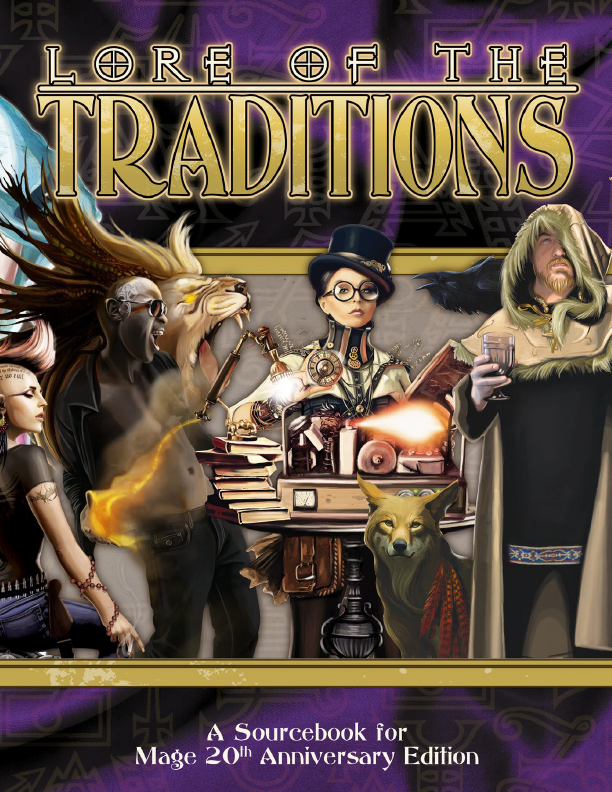 The Secrets of the Council of Nine Mystick Traditions Revealed!

In the face of the growing threat presented by the Order of Reason, mystick mages from across the globe came together for a Grand Convocation in the hopes of finding mutual defense and turning the tide of the nascent Ascension War.

Now, with over five hundred years of history behind them, the membership of the Council of Nine Mystick Traditions must reconcile its past and forge a new path into the 21st century. Lore of the Traditions explores the history, practices, and politics of each current member of the Council of Nine.

This book lays bare the secrets and shame of the Traditions, recounting past tragedy and triumph, and details how each of these magickal societies approaches the quest for Ascension heading into the mid-21st century.

Lore of the Traditions contains:

A detailed history of each Tradition currently on the Council
Current practices, paradigms, and political goals of the Traditions
Guidance for cross-faction play from the perspective of each Tradition
Detailed write-ups for notable mages from each Tradition including stat blocks, Rotes, Wonders, and more!
Other Recent Releases
Did you miss one of these recent releases?
Sales
Currently going on:
It's Half-o-ween on Indie Press Revolution, with 50% off a ton of our Deluxe, Prestige, and other traditionally-printed titles!
There's one week remaining on DriveThruRPG's Halloween sale, with over 100 Onyx Path titles!
Crowdfunding Update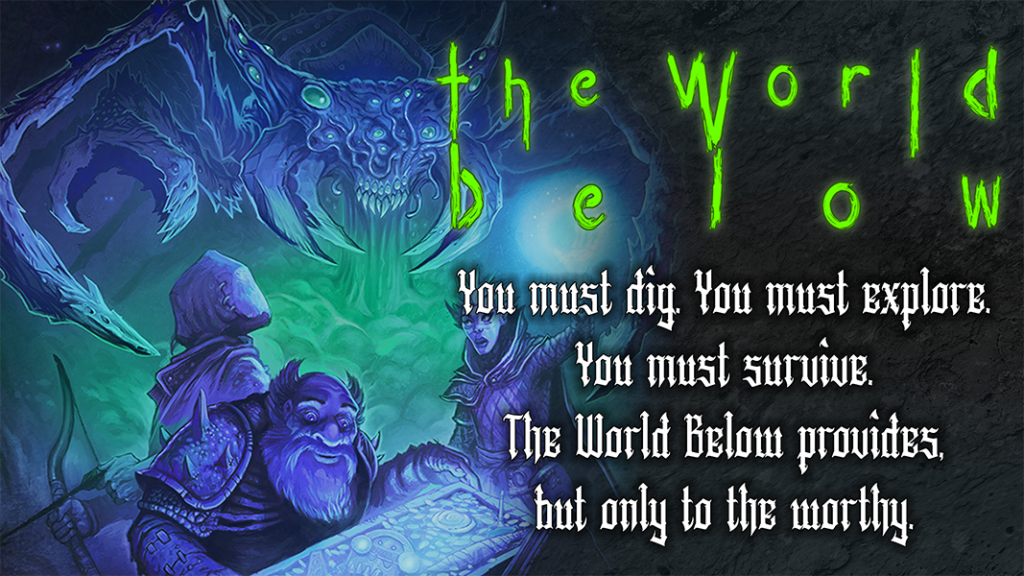 The World Below launched on BackerKit last week, and we're already at $39,975, or 133% of our $30,000 funding goal, thanks to our 626 backers! We funded in just under 50 hours!
So far we've hit the following stretch goals:
World Below T-shirt
Delving Deep into the World Below: Introductory scenario
Alternate Explorer's Bag Add-On unlocked
Ed Greenwood's Monstrous Ecology
Did you miss one of our previous campaigns? The following crowdfunded products are still open for preorders via BackerKit:
Community Spotlight
The following community-created content for Scarred Lands has been added to the Slarecian Vault in the last week:
The following community-created content for Realms of Pugmire has been added to Canis Minor in the last week:
The following community-created content for Storypath has been added to the Storypath Nexus in the last week: