Now available from our RedBubble store, we have shirts featuring Compacts and Conspiracies from Hunter: The Vigil 2nd Edition and Tending the Flame. And hey, what a coincidence! RedBubble's currently offering up to 40% off sitewide: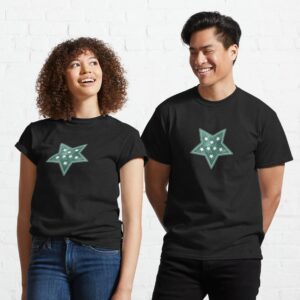 Also, some blank Hunter: The Vigil journals:
Other Recent Releases
Did you miss one of these recent releases?
Sales
Currently going on:
Crowdfunding Update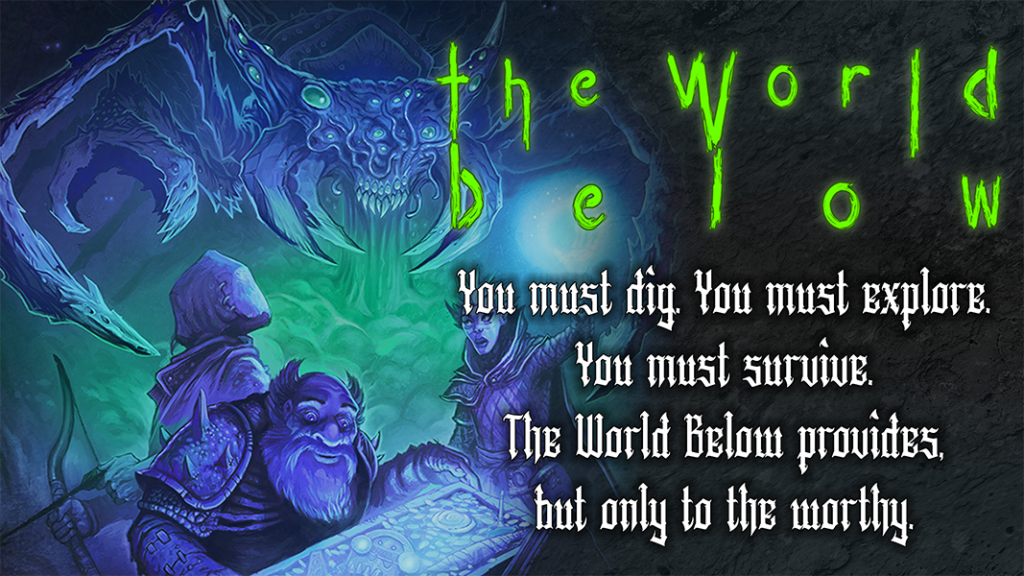 The World Below ended yesterday on BackerKit! We closed with $60,340, or 201% of our $30,000 funding goal, thanks to our 1003 backers!
We ended with the following stretch goals:
World Below T-shirt
Delving Deep into the World Below: Introductory scenario, follow-up adventure, third adventure, final adventure: the Well Lich
Alternate Explorer's Bag Add-On unlocked
Ed Greenwood's Monstrous Ecology: x2
The World Below Digital Wallpaper
The World Below Monster Cards
The World Below Mobile Wallpaper
The World Below VTT Token Pack
The World Below Streaming Overlay
Coming tomorrow on IndieGoGo: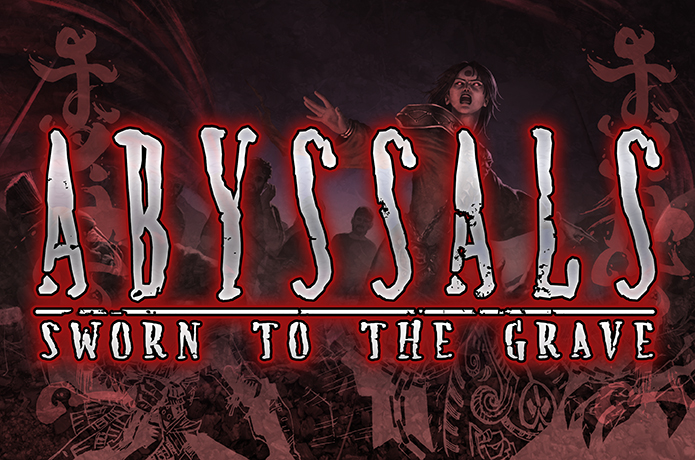 Did you miss one of our previous campaigns? The following crowdfunded products are still open for preorders via BackerKit:
Community Spotlight
The following community-created content for Scarred Lands has been added to the Slarecian Vault in the last week:
The following community-created content for Realms of Pugmire has been added to Canis Minor in the last week:
The following community-created content for Storypath has been added to the Storypath Nexus in the last week: