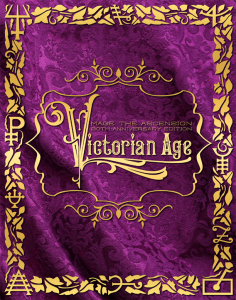 Now available in PDF and print from DriveThruRPG: Mage: The Ascension 20th Anniversary Edition: Victorian Age!!
The Order of Reason spreads its wings, and the world burns. We tell ourselves this is for Enlightenment. We tell ourselves this is for the greater good. We tell ourselves this is for humanity.
We lie to ourselves.
The great engines of the Empire are all-consuming beasts, heedless of anything but their own hunger — for riches, for lives, for land.
Everything falls before their advance.
Nations are ground to dust. Histories torn apart and set aflame. Treasures seized and their secrets plundered.
We will chain the world and all its magickal wonders. Who shall stop us?
Victorian Mage includes:
Other Recent Releases
Did you miss one of these recent releases?
Sales
Thank you for celebrating our 10th anniversary with us throughout 2022!
Crowdfunding Update
Coming in late January: Realms of Pugmire.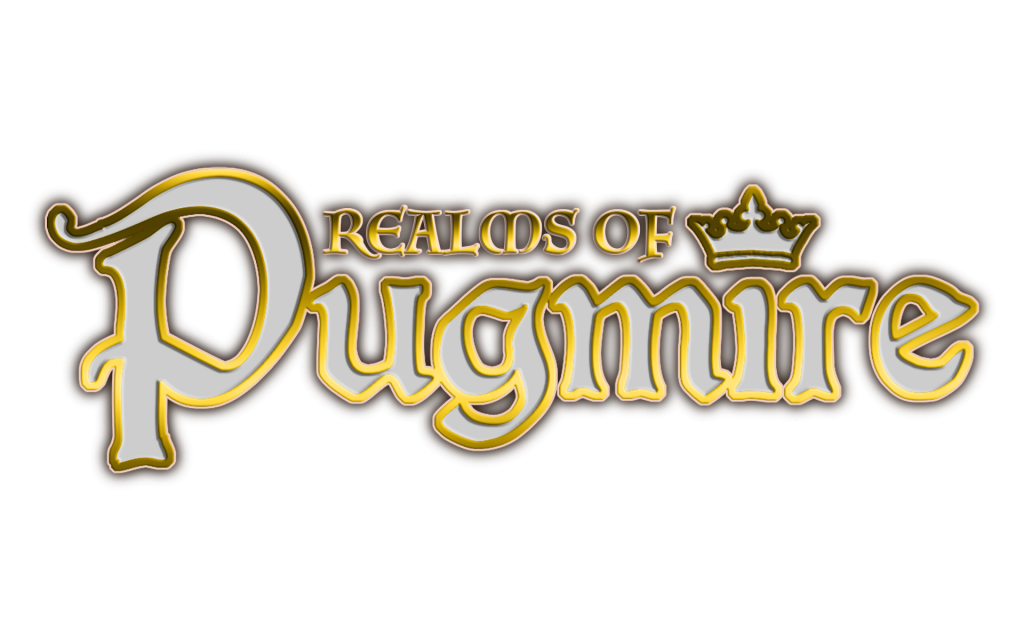 Did you miss one of our previous campaigns? The following crowdfunded products are still open for preorders via BackerKit:
Community Spotlight
The following community-created content for Scarred Lands has been added to the Slarecian Vault in the last week:

The following community-created content for Realms of Pugmire has been added to Canis Minor in the last week:
The following community-created content for Storypath has been added to the Storypath Nexus in the last week: