The Summer of Darkness Sale has launched on the Storytellers Vault! Save 25% on most of our Chronicles of Darkness titles. That's over 150 items!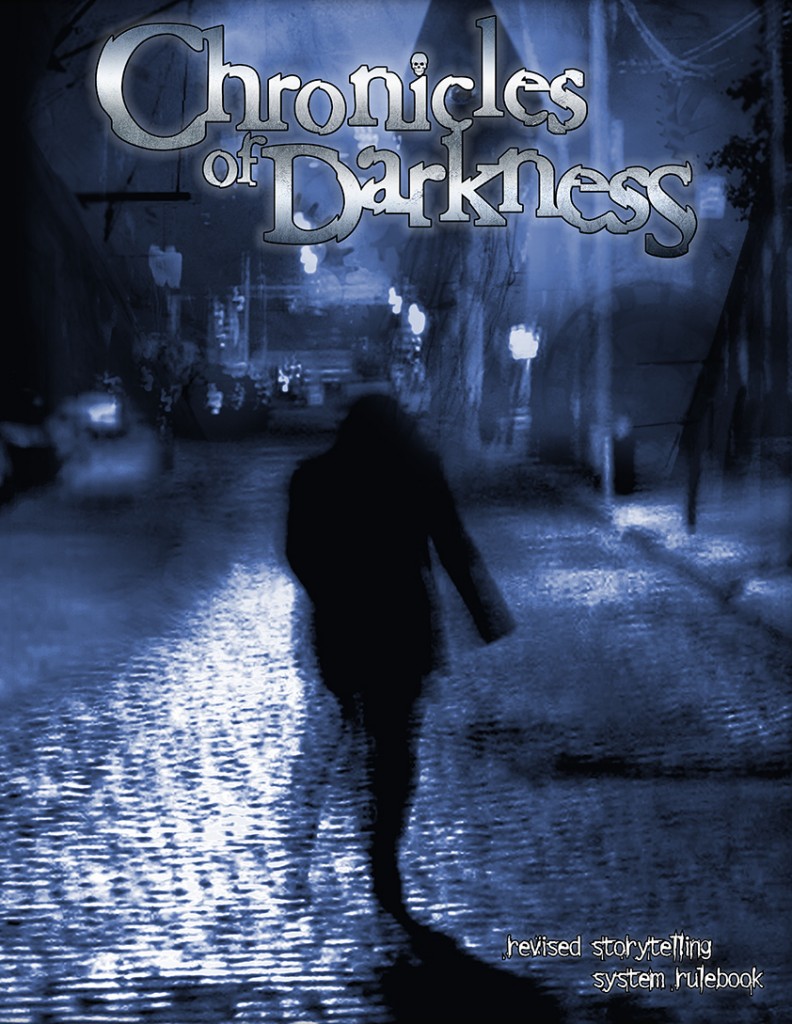 (The Storytellers Vault is the same back-end as DriveThruRPG, so you use the same login.)
That's:
Chronicles of Darkness 2e core
Vampire: The Requiem 2e
Werewolf: The Forsaken 2e
Mage: The Awakening 2e
Promethean: The Created 2e
Changeling: The Lost 2e
Hunter: The Vigil 2e
Geist: The Sin-Eaters 2e
Mummy: The Curse 2e
Demon: The Descent
Deviant: The Renegades
… and more!