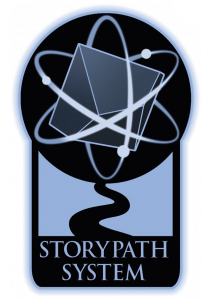 All Scion 2nd Edition, Trinity Continuum, and Scarred Lands (5e OGL and Pathfinder) PDFs are DriveThruRPG are 50% off for the rest of the month!
This sale includes StoryPath Nexus and Slarecian Vault Community Content PDFs!

Also on sale are Scarred Lands, Scion, and Trinity Continuum print books and dice via Indie Press Revolution and Studio 2 (Scarred Lands,
Scion, Trinity Continuum, Trinity Continuum: Æon)!
(New titles activated on or after today's date, March 25, are not included.)