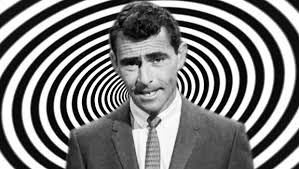 The topic of approval submissions is kind of on my mind, as we've had a fair number just today! It's like the Twilight Zone over here!
First off, we submitted the Realms of Pugmire campaign to Kickstarter, so now the clock ticks to see if we can get this this OK'd so we can go live next week. Fingers (doggie paw-fingers?) crossed!
Which reminds me of last Friday's Onyx Pathcast that the gang had me in on – we talked about projects and stuff coming up in 2023. One of the things I noted that I was looking forward to was returning to offering dice during our crowdfunding campaigns. We're not sure if we'll have that deal set up in time for the Realms of Pugmire KS, but we're sure trying to wrap things up in time for it!
So, even if we don't start the KS next week with dice already happening…keep an eye out for later in the campaign.
Here's a rundown of the things we discussed:
* A treatise on tea
* 2022 in review
* On Pugmire 2e & the OGL
* The World Below
* Worldbuilding and gamemaking
* Stewardship of licenses
* Crowdfunding
* 2022 Highlights
Plus, I've been led to believe that Matthew and I are world-class digressors (digressionists?)… people who digress a lot during our conversations – so you might find where we verbally wander interesting, too!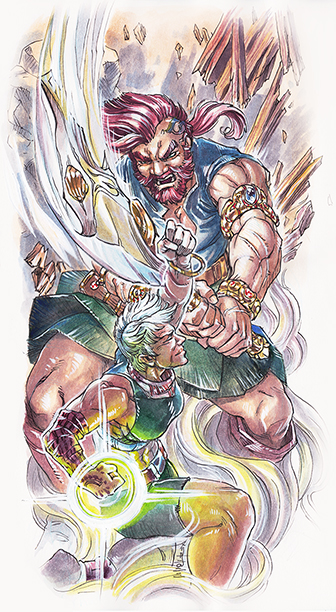 Further into the whole approvals thing, our own Ian Watson and some website techs have been tossing them back and forth all weekend as our forum migration starts to enter the final stages before going live again! Below is a screenshot of the expanded topics we may have set up, although Ian did make sure I understood that this is not graphically what it will look like when finished.
I'm glad he noted that so I can share that info with you! No ETA for sure yet, as Ian is still approving and testing, so please keep being patient and if you do see the forums pop up or you find access somehow, please don't engage until we make the real announcement that the forums are live again. You adding a post or making changes could screw up the process and maybe even set us back.
Thanks for understanding, and here's that pic: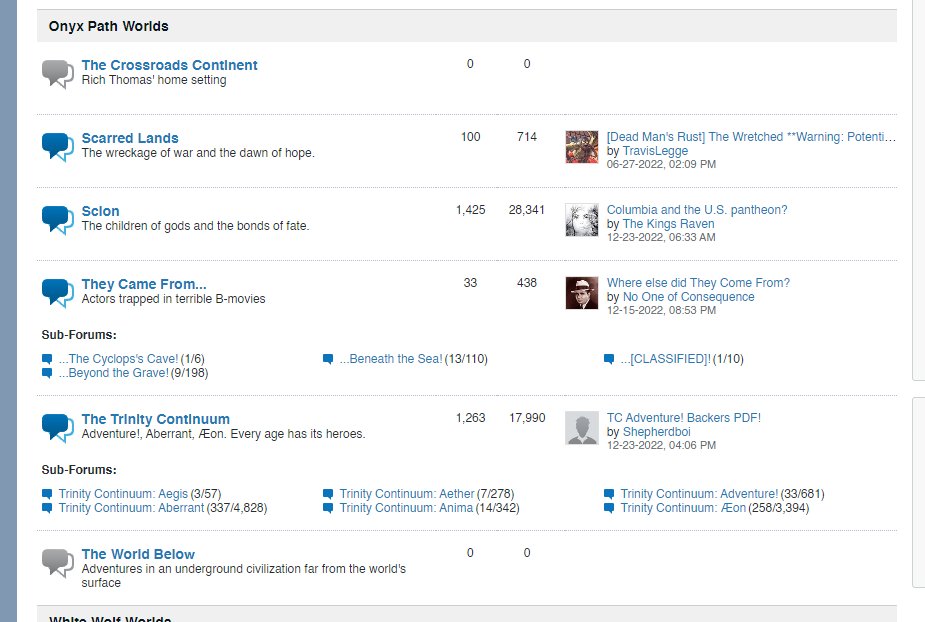 The Monday Meeting gang mention a few times in the project progress reports that they sent me this or that project for approval, and that's just the ones we can talk about. A lot of the approvals I give are based on pitches and ideas for supplements and new games, so those won't even show up until we announce them.
And it's not just me on approvals when we get those, although I'm the final arbiter. If we're looking at Trinity Continuum projects, then Ian and a dev or two are involved as well. If it's a They Came From! proposal then Matthew is in there making sure it makes sense. Anything that uses Storypath and/or Storypath Ultra really requires a pass from Danielle, the Onyx20 projects need Eddy and usually Travis to give them a review, and so on.
And every day, Mirthful Mike and I are reviewing layout, graphics, submitted art – basically anything visual. Either he or I or sometimes both of us have to sign off on approving everything you see. All part of the job.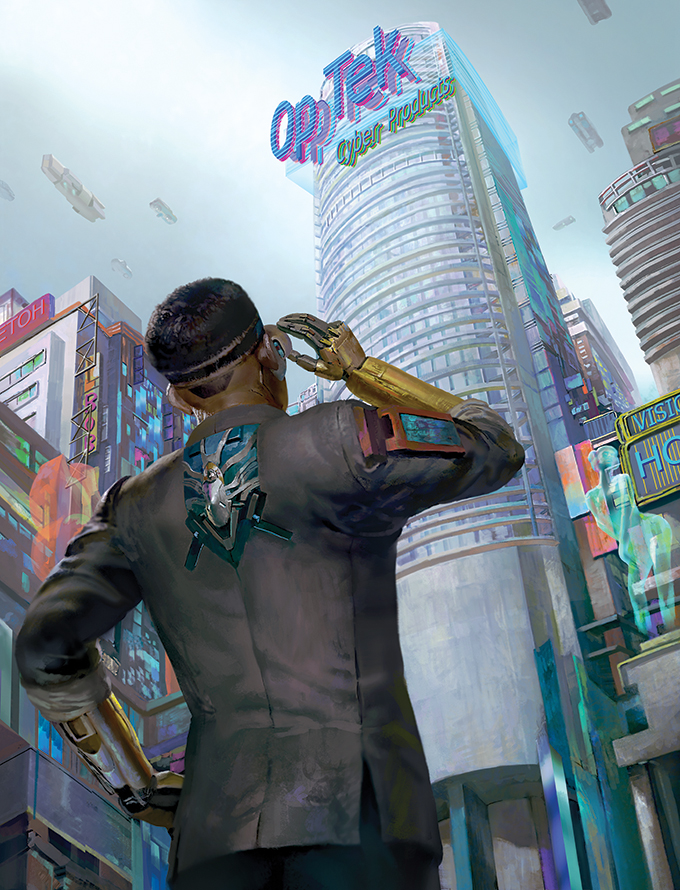 Then, on the flip-side, we also submit things for approval, like the Realms of Pugmire KS. But also we submit projects to our various licensing partners as the pieces come in. Not every partner sees every stage – that all depends on the contract we're working with – but whichever ones they are supposed to see we make sure are sent to them. You'd think, since we are just so darn excellent, that we'd get almost instant approvals on everything.
Narrator: They did not get instant approvals on almost anything.
Nope, it's a process, and sometimes an involved one. Fortunately, we've only had a few really painful episodes with approvals – most of the time "the approvers" are willing to work with us to come to a good solution for everybody. Sometimes even superior solutions like changing nWoD to Chronicles of Darkness.
We've certainly had a number of times when such a solution didn't work or wasn't what they wanted, and as few as those non-compromise times are, they do rankle us long after the book is out there. That's one of the big downsides of licenses, but, you know, it's part of the gig. And, like I said, the number of times changes were forced on us has been pretty small.
(Mostly from that awful Eddy Webb on his Pugmire projects!)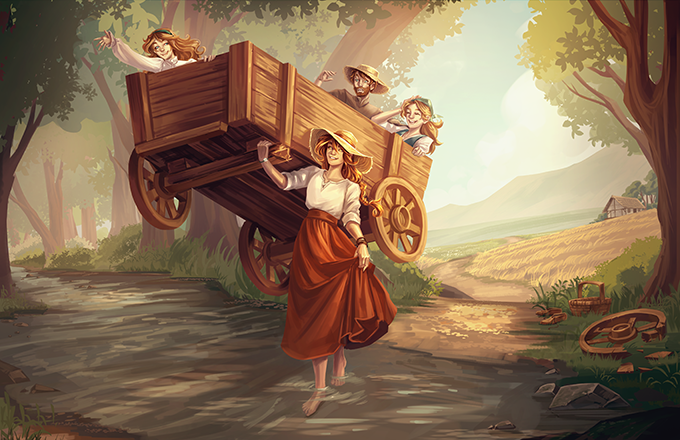 So, yeah, bit of a stack of projects at different phases of approval on my virtual desk that I need to work through, but really, that's our thing right here at the beginning of the year. Just look at the number of projects moving forward in the Progress Report below, and even in the huge increase in programming on our Twitch charts in the Media section – everybody is coming back in this new year and are rarin' to go!
Hope you're all looking forward to what's coming, and are ready to join us once again as we offer you:
MANY WORLDS, ONE PATH!
---
BLURBS!
---
KICKSTARTER/CROWDFUNDING!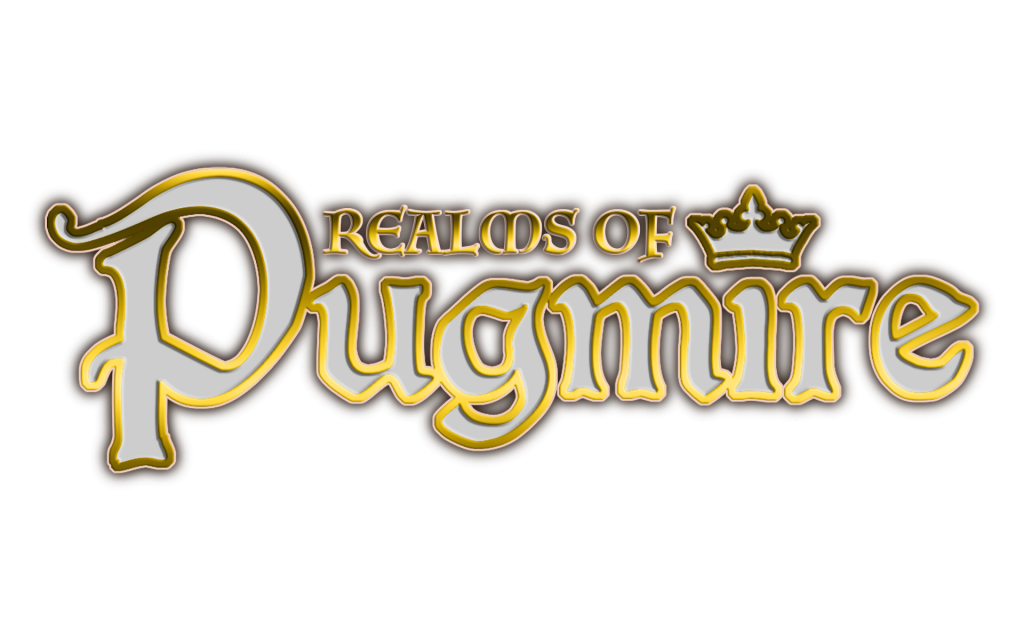 REALMS OF PUGMIRE! Crowd-funding planned for late January.
---
Onyx Path Media!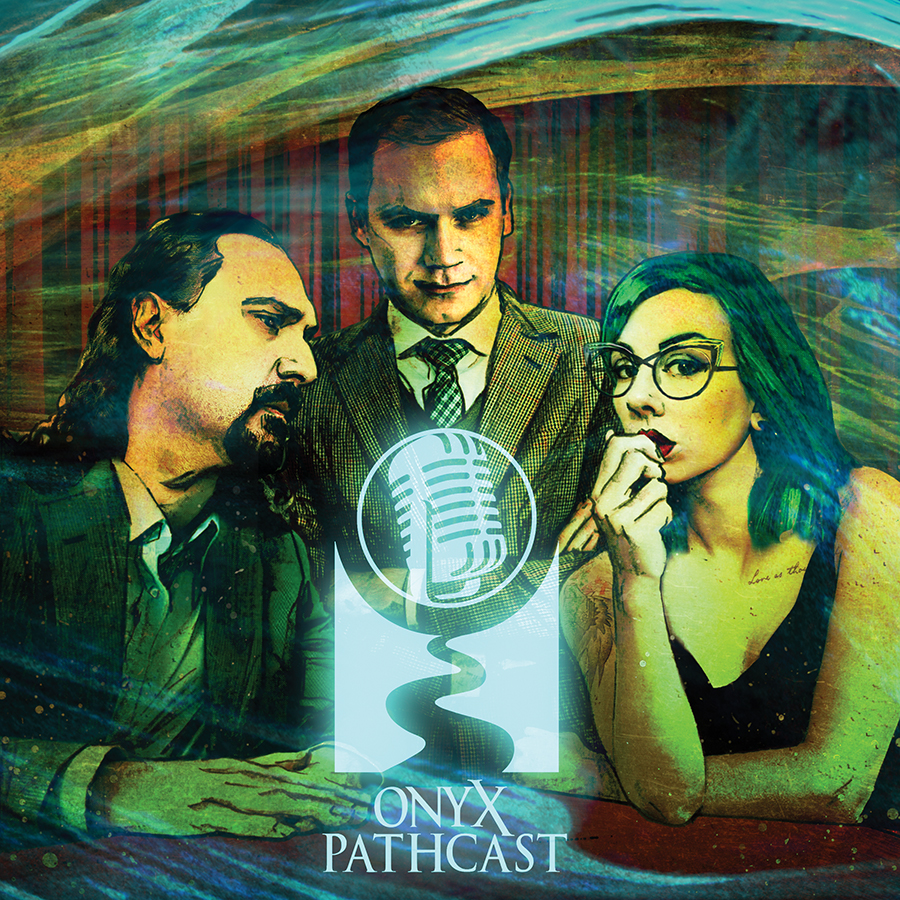 This week:
Eddy, Matthew, and Dixie talk about what games they're playing, the conversation about paying GMs to run games, and Matthew's Patreon!
As always, this Friday's Onyx Pathcast will be on Podbean or your favorite podcast venue! https://onyxpathcast.podbean.com/
---
Onyx Path Media now has its own blog on Tuesdays! We'll continue posting our highlight of the week here, but Tuesday will be the day to visit if you want to catch up on actual plays, interviews, deep dives, and other assorted Onyx Path media!
Please check out our attached media schedule for the videos on our Twitch channel this week! In particular, keep those eyes open for our Storypath Showcase, where we give an excellent profile of our various Storypath games and how to play them!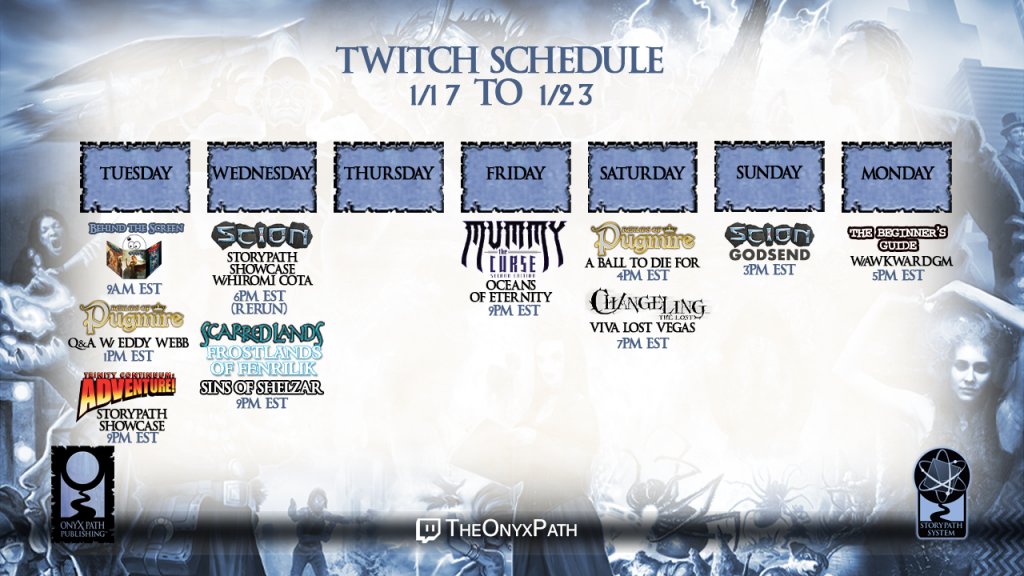 MEDIA HIGHLIGHT OF THE WEEK:
Our spotlight this week shifts to Awkward GM Corbin's review of Scion: Origin: https://youtu.be/pDdufro38yY This is a really in-depth review of Scion, so if you've been wondering how to access and run Scion, this is a great intro!
The Onyx Path News discusses recent and upcoming releases! You can find it on our YouTube channel (click the bell to be informed when we go live!) but if you missed the last episode, here it is: https://youtu.be/dCUKITXLXls
---
Virtual Tabletop!
Here is a new screenshot of the upcoming They Came From Beneath the Sea! Compendium!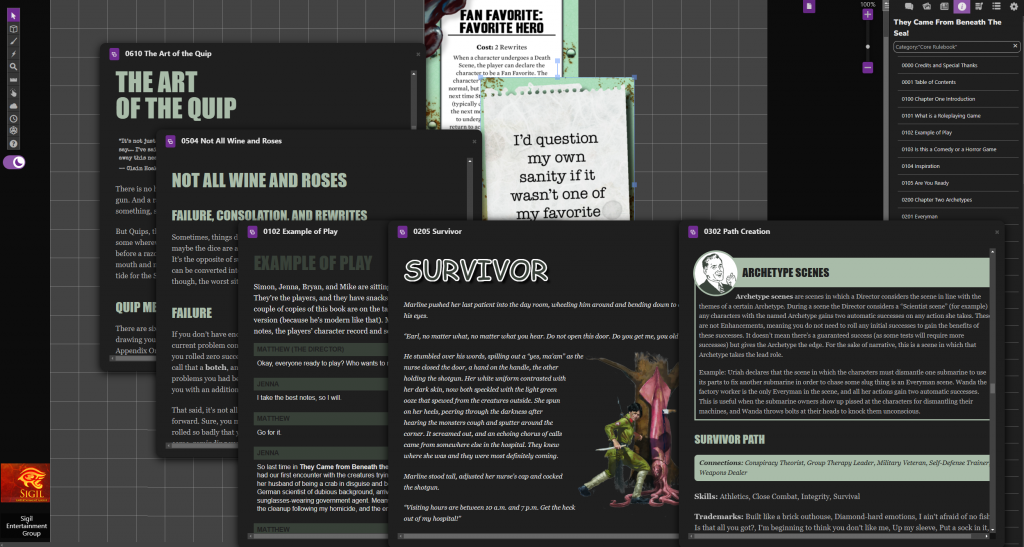 More news and links when we have them!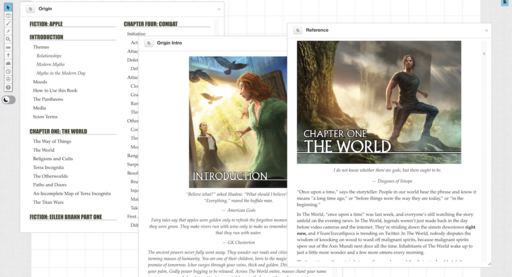 The Scion: Origin and Scion Hero Compendiums are now available on Roll20!

https://marketplace.roll20.net/browse/publisher/1716/onyx-path-publishing

Scion is just the start! They Came From Beneath the Sea! and other
Onyx Path RPGs are in development for Roll20 virtual tabletop!

The first of our official Scion sheets designed for Foundry VTT are
now available!

Direct Link: https://foundryvtt.co
Looking for more virtual tabletop resources? We have a selection of
Tokens, Encounters, and more available now at DriveThruRPG!

Get 'em here: https://bit.ly/3SnrNJ7

---
Our Sales Partners!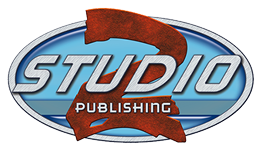 We're working with Studio2 to provide our traditionally printed books out into your local game stores. Game stores can order via their usual distributors, and can also contact Studio2 directly. And individuals can check out our projects via the links below!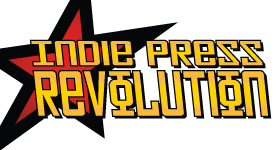 Looking for our Deluxe or Prestige Edition books, dice, and screens? Try this link! http://www.indiepressrevolution.com/xcart/Onyx-Path-Publishing/

As always, you can find Onyx Path's titles in PDF and PoD versions at DriveThruRPG.com!
New Year, New Game Sale at DTRPG:
https://www.drivethrurpg.com/rpg_newyear.php?manufacturers_id=4261
Amazon and Barnes & Noble!
You can now read our fiction from the comfort and convenience of your Kindle (from Amazon) and Nook (from Barnes & Noble).

Check out the Trinity Continuum: Aeon novellas Dawn and Meridian in the Kindle store!
---
On Sale This Week!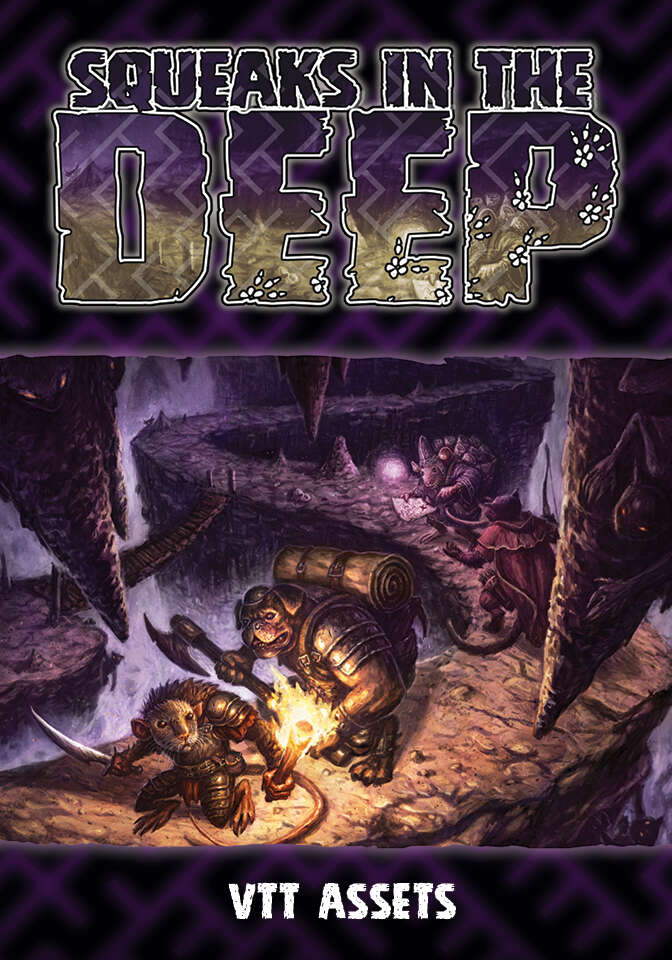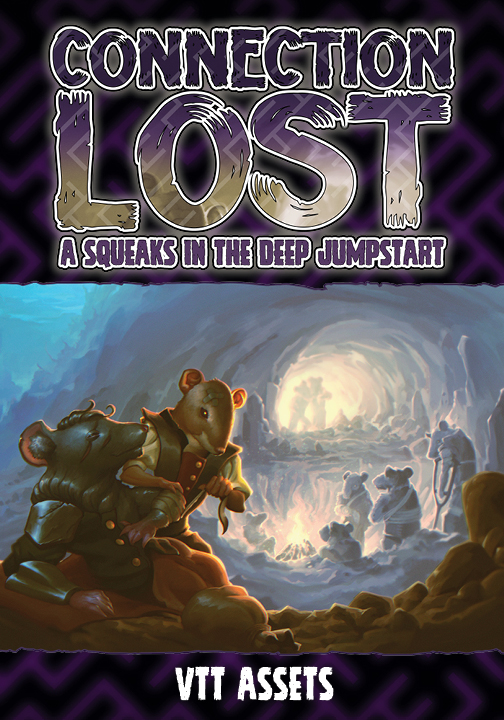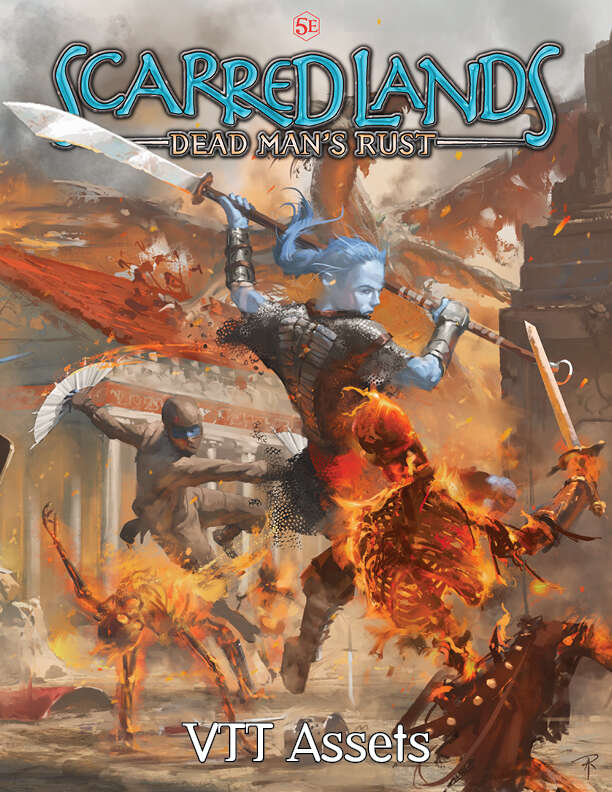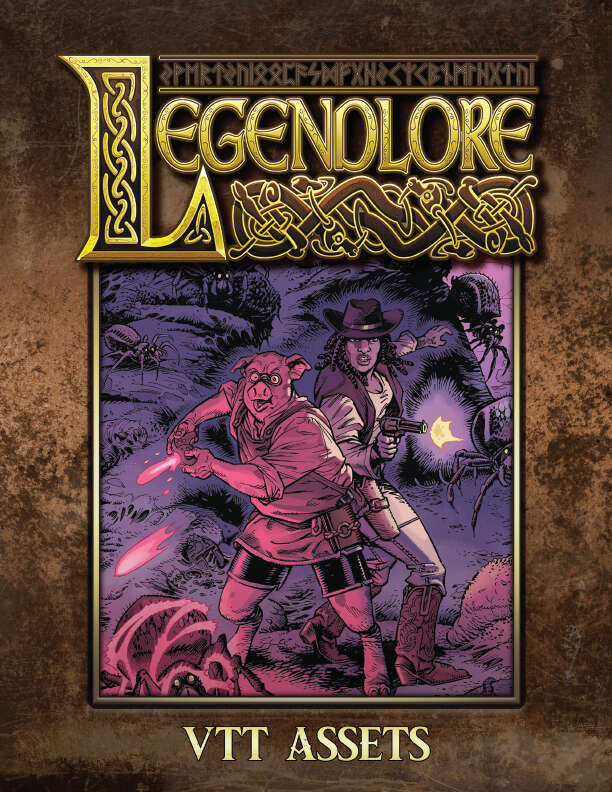 This Wednesday, here comes all sorts of tokens for use as characters and antagonists and NPCs for Squeaks in the Deep, and the Squeaks in the Deep Jumpstart, Legendlore, and Scarred Lands' Dead Man's Rust! Usable for any fantasy gaming on Virtual Table Top sites, or any online gaming, and for sale on DTRPG!
---
Conventions!
Because dates for physical conventions are subject to change due to the current COVID-19 outbreak, we don't yet have a list of upcoming physical conventions. Instead, keep an eye out here for more virtual conventions we're going to be involved with!
Game Night With Onyx Path Publishing at Start.Playing is the last Friday of the month! (But any of our game lines are welcome all day long!)
Please spread the word about GMing games as much as
possible. Details on how list a game are at the bottom of the page in
the FAQ:

https://startplaying.games/event/game-night-onyx-path
---
And now, the new project status updates!
Our full list of projects will be available monthly on our blog! Check out December's full list report here: https://theonyxpath.com/release-roundup-december-2022/
DEVELOPMENT STATUS FROM EDDY
Here are the projects that moved to the next stage of production:
First Draft
Tasty Bit – Scion: Street Intersection
Eddy: Our third Tasty Bit for 2023 is for Scion, so look forward to it!
Redlines
Tasty Bit – TC:Assassins: Art Museum
Eddy: Just got in the draft for this Trinity Continuum: Assassins Tasty Bit, so I'm excited to dig in!
Branch Riders – Branch Riders core
Eddy: The Branch Riders team have a full draft in for our review! This is a project with an outside partner, so we'll take our time to help them make it into the best game it can be.
Final Draft
Exalted – Scoundrelsong novella
Danielle: James turned in an exciting story about an Infernal and Lunar teaming up, and it was definitely a fun read.
Exalted – A Murder in Whitewall novella
Danielle: Rai turned in a pretty clean first draft that just needs a few more odds and ends added to make this story really sing.
Manuscript Approval
Storypath Fantasy – The World Below
Matthew: Now is a very exciting time for The World Below as Rich casts his scalpel-like eye over its content and determines what stays, what does, and what needs adjustment. I'm looking forward to our meetings on the subject!
TC: Aether – The Aethernaut Collection
Eddy: Our tireless dev, Michele, has worked hard to get this first TC: Aether stretch goal turned around speedily! Now it's on Rich's ever-growing desk of approvals.
Post-Approval Development
Realms of Pugmire – Pugmire 2nd Edition
Eddy: Some rework to get the manuscript into shape before the Kickstarter. It'll probably sit here for a bit while we collect playtest data from the Kickstarter, and then it'll get scooted on to editing.
---
ART DIRECTION FROM MIKE CHANEY!
In Art Direction
Ex3 Crucible of Legends – Finals working.
Pugmire 2e – KS assets and awaiting last bits of art to come in.
In Layout
DTR  Devoted Companion – sending to Josh.
Exalted Essence – rocking and rolling.
Proofing
SCION Realms of Magic and Mystery – McEvoy pieces soon, placeholders in for first proof.
Indexing
At Press
TC: Adventure! – Inputting errata.
M20 Victorian Age – At Trad Press, reviewing press proofs.
Scion Dragon Screen – Printing started.
Scion Dragon – At KS fulfiller.
Scion Masks of the Mythos – At KS fulfiller.
Scion Masks of the Mythos Screen – Printing started.
Contagion Chronicles Global Outbreaks – Inputting errata.
Ex3 Lunars Novella – Inputting errata.
TC: Aberrant – Proteus Nova Compendium – PoD proof ordered.
Ex3 Adversaries – Inputting errata.
Dead Man's Rust VTT Tokens, Legendlore VTT Tokens, Squeaks in the Deep VTT Tokens, and Connection Lost (the Squeaks Jumpstart) VTT Tokens available Weds on DTRPG!
---
Today's Reason to Celebrate!
Today is Martin Luther King, JR. Day here in the US! Let us celebrate a life dedicated to service, to peace, to faith, and to a dream. A life that was cut down all too soon.