SPRIIIING!!! [Monday Meeting Notes]
Monday Meeting, News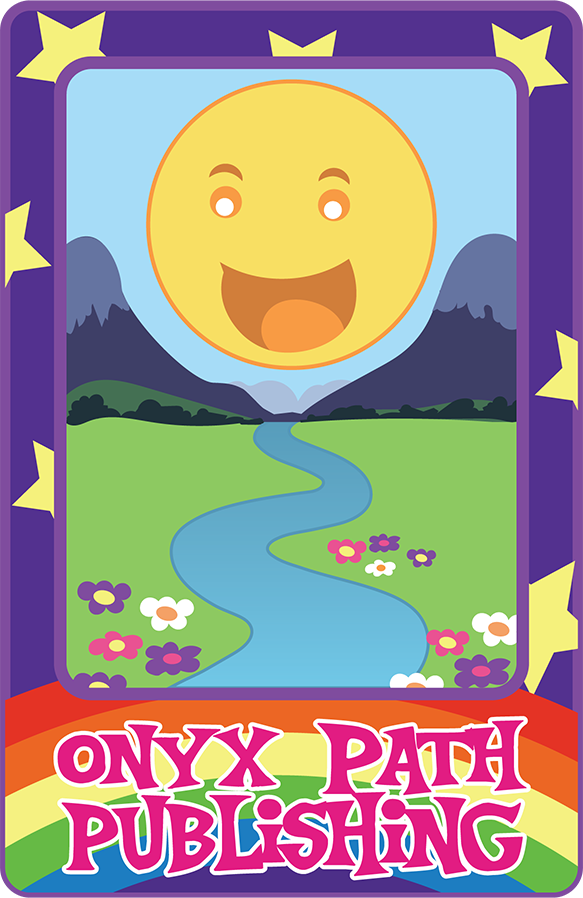 Spriiing has Sprung!
SPROING!!
And like a compressed spring, the Monday Meeting also expanded to fill one of our longest meetings in a long time. Certainly the longest this year!
We had a lot to cover, and cover it we did! I'll touch on a few of them here, but bear with me as I really can't get into detail on most of it – we were talking plans for projects and efforts for the next couple/three years!
They'll be announced when our plans ripen – right now they are just lil buds of Spring. (I'm all about this metaphor, today!)
So, since I can't talk about the seeds we planted today, here are some buds in various stages of blooming:
Sharing the news today that our Trinity Continuum Players Guide crowdfunding campaign on Crowdfunding By BackerKit goes live Tuesday, March 28th at 2pm Eastern US time! See ya there!
There's an entire episode of the Onyx Pathcast going live this coming Friday where you can hear from Eddy, Danielle, and Matthew, all about what's going to be in the TC Players Guide! It's a great chance ...20 COMMENTS