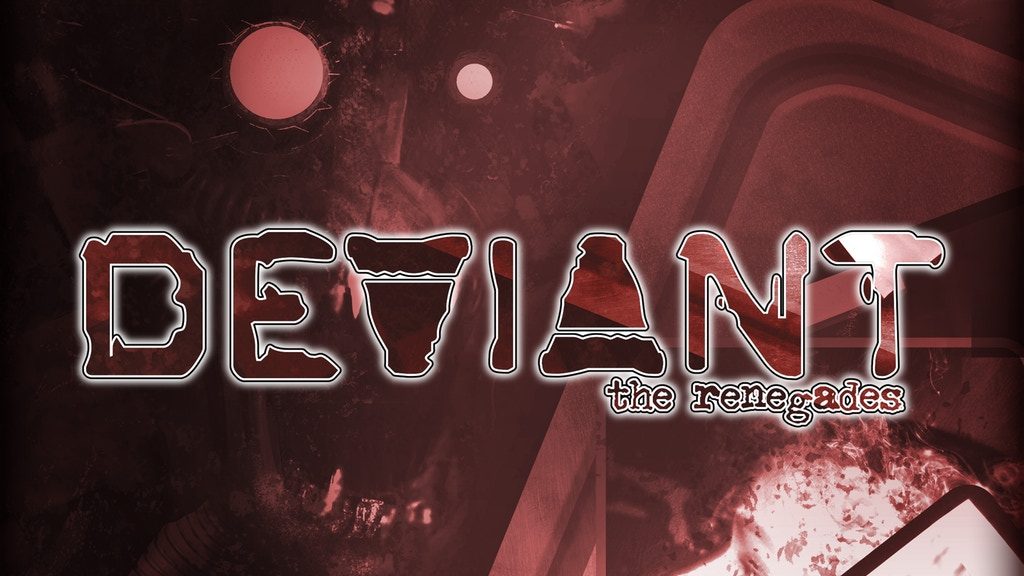 It's only fair that we highlight one of our very own actual plays, which is well into double digits in length!
Deviant: The Renegades developer, Eric Zawadzki, has run a complete chronicle of this game, which is fantastic to watch from start to finish. The last few episodes will be uploaded in the next few weeks, so now's a fine time to start the campaign and watch from the beginning!
You can find A Cautionary Tale on our YouTube channel, with the playlist being right here: https://youtube.com/playlist?list=PLiNRTdSDh6-XrpzCVkq_IUFfozDzUg5qw
And in the meantime, if this piques your interest regarding Deviant, for an incredibly limited time you can still pre-order it via Backerkit, here, before it's available on general release: https://deviant-the-renegades.backerkit.com/hosted_preorders
Don't forget, if you have a review site, actual play, or any other kind of media relating to our games, you can get in touch with me over on matthewdawkins.com and let me know about it, so I can post it on our blog!