Now available in PDF and print from DriveThruRPG: Legacies of Earth for Legendlore!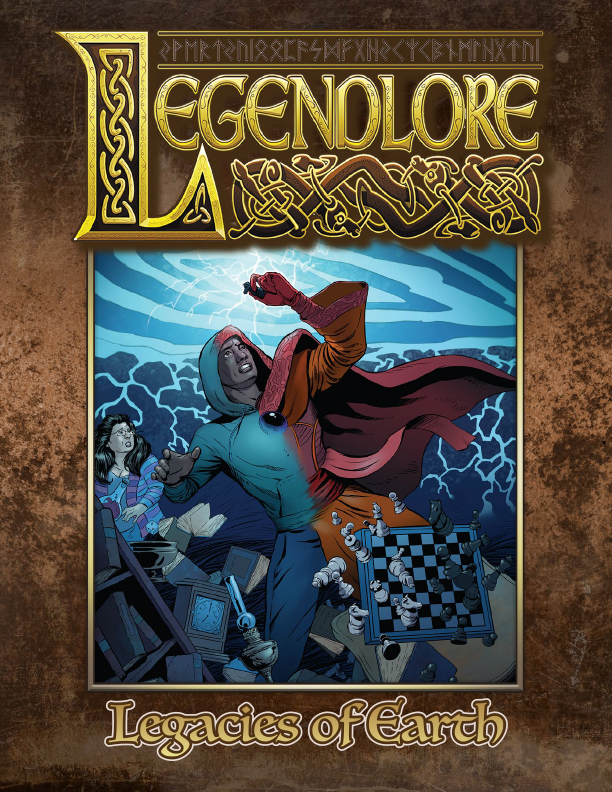 "You are prepared, Lady Sandra. Then we may begin."

— Darkoth, the Dark Lord

Legacies of Earth serves as a companion book to players and GMs alike, offering Crossings, Legends, magic items and Strange Things, and NPCs and Monsters to use in any game. Take your campaign to the next level!

In this book you'll find:

15 Crossings connecting the Realm to Earth throughout the ages, including the horrific 13th Hour and the Runic Song of Taliesin
13 ready-to-play Legends focused on everything from personal glory to world security
22 new magic items and Strange Things, including the Throne of Propulsion and other mobility aids
A broad selection of new NPCs and new monsters for any campaign, including the raised Spawn and the alien Overseer
Also available on Roll20: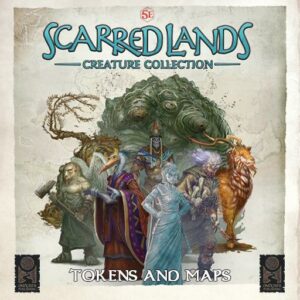 Other Recent Releases
Did you miss one of these recent releases?
Sales
A few sales are going on right now:
Crowdfunding Update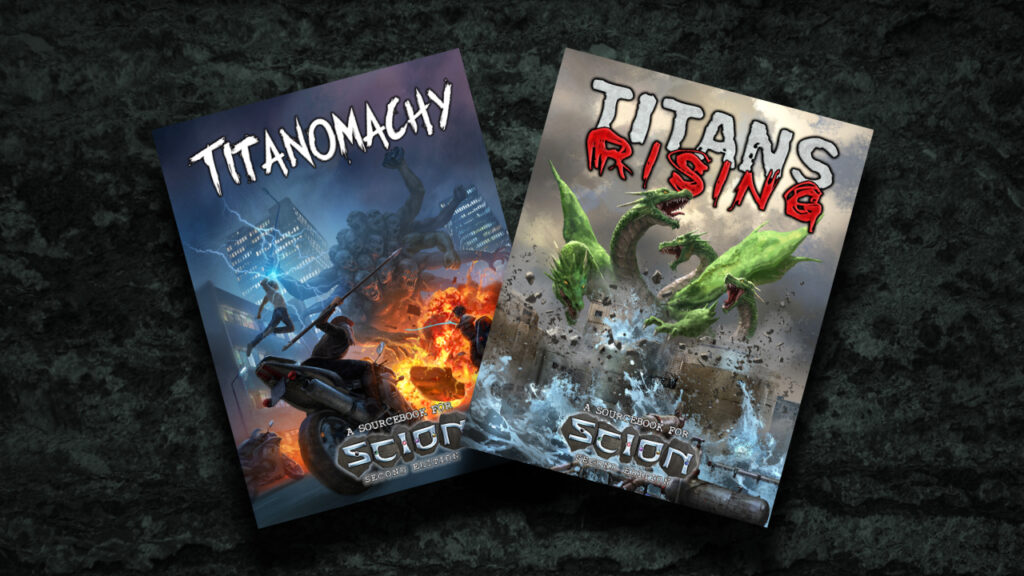 Titans Rising launched two weeks ago on Kickstarter and funded in 12 hours and 5 minutes! We're currently at $49,283, or 164% of our original $30,000 goal, thanks to our 751 backers!
We've hit the following stretch goals:
Titans Rising Starting Adventure x2: A starter scenario, plus a continuance with plot hooks to help set up continuing adventures
Backer T-Shirt
Did you miss one of our previous campaigns? The following crowdfunded products are still open for preorders via BackerKit:
Community Spotlight
The following community-created content for Scarred Lands has been added to the Slarecian Vault in the last week:
The following community-created content for Realms of Pugmire has been added to Canis Minor in the last week:
The following community-created content for Storypath has been added to the Storypath Nexus in the last week: