Now available in ebook and print from DriveThruFiction: Scoundrelsong, a novella by James Huggins for Exalted: Essence!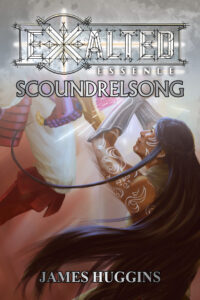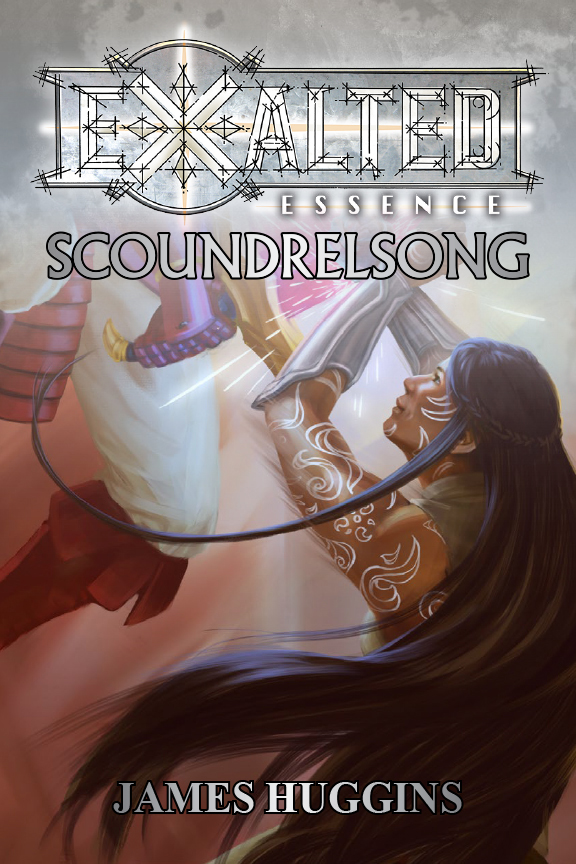 Idun is a Lunar Exalt determined to retrieve her dead mentor's stolen artifact.

Moth is an Infernal Exalt bent on revenge against his family's murderer.

The two make an unconventional duo as they seek out the same Solar Exalt who has wronged them both.
Also available: Exalted: Essence VTT Assets!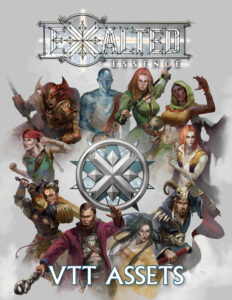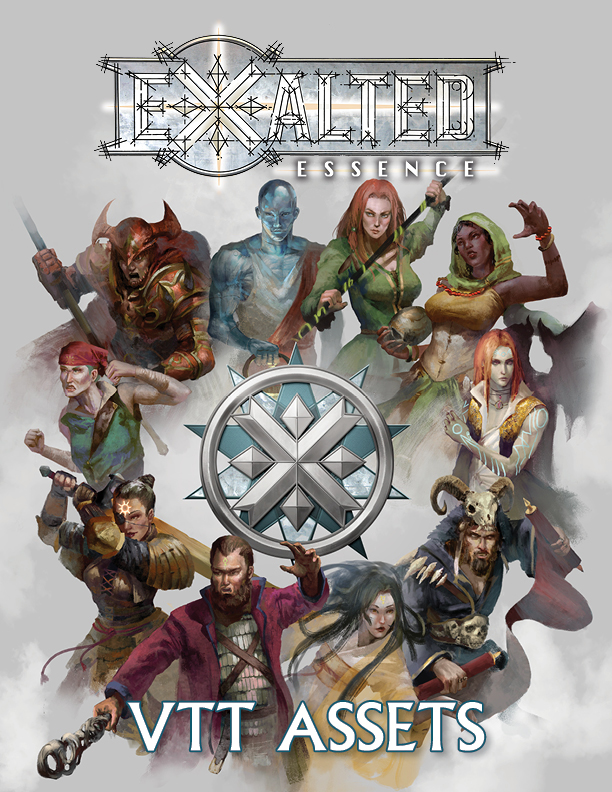 Chosen by the gods, their power tempered only by human hearts, the Exalted are all that stand between Creation and the forces that would ruin the world.

Exalted: Essence is a streamlined version of Exalted Third Edition, designed to welcome new players and reintroduce old friends to the world of Creation.

This collection includes 182 tokens from art appearing in Exalted Essence for use on the virtual tabletop platform of your choice.
Other Recent Releases
Did you miss one of these recent releases?
Sales
Currently going on:
There's a Scarred Lands Bundle of Holding currently running! Tons of Scarred Lands content for just $17.95, with all proceeds benefiting the Bodhana Group!
It's Half-o-ween on Indie Press Revolution, with 50% off a ton of our Deluxe, Prestige, and other traditionally-printed titles!
Crowdfunding Update
Coming soon: The World Below!

Did you miss one of our previous campaigns? The following crowdfunded products are still open for preorders via BackerKit:
Community Spotlight
The following community-created content for Scarred Lands has been added to the Slarecian Vault in the last week:
The following community-created content for Realms of Pugmire has been added to Canis Minor in the last week:
The following community-created content for Storypath has been added to the Storypath Nexus in the last week: