Now available in PDF via DriveThruRPG: The Edgebrook Rooftops, a Storypath Tasty Bit for Trinity Continuum: Aberrant!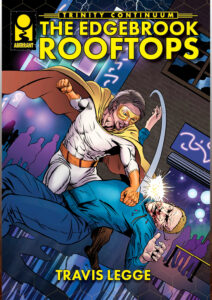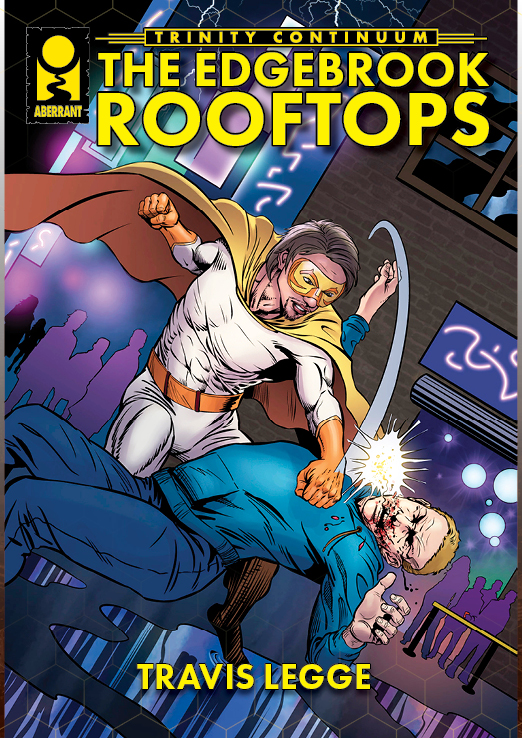 Spanning five blocks in every direction from the Edgebrook Community Center, this neighborhood is home to around four thousand residents. Commercial and residential rental properties dominate the neighborhood, though there are a few single-family homes on grass-covered lots. At first glance, it's unremarkable. However, a retired city defender lives here. 

This Tasty Bit for Trinity Continuum: Aberrant contains three short scenarios, as well as a map of city rooftops suitable for VTT play. It requires a copy of Trinity Continuum Core Rulebook and Trinity Continuum: Aberrant to play.
Other Recent Releases
Did you miss one of these recent releases?
Sales
A few sales are going on right now:
Indie Press Revolution has 50% off a couple of our Chronicles of Darkness screens!
There are only four days remaining in the Christmas in July sale on DriveThruRPG! Save up to 25% on over 1000 Onyx Path PDFs!
Crowdfunding Update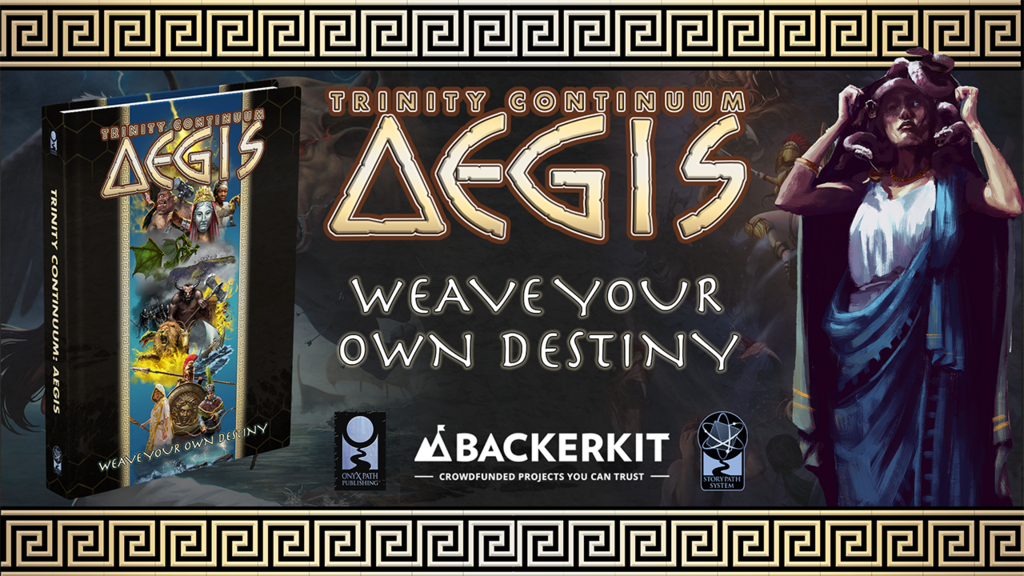 Trinity Continuum: Aegis launched yesterday on BackerKit and funded in under nine hours! We're currently at $25,040, or 125% of our original $20,000 goal, thanks to our 526 backers!
Did you miss one of our previous campaigns? The following crowdfunded products are still open for preorders via BackerKit:
Community Spotlight
The following community-created content for Scarred Lands has been added to the Slarecian Vault in the last week:
The following community-created content for Realms of Pugmire has been added to Canis Minor in the last week:
The following community-created content for Storypath has been added to the Storypath Nexus in the last week: