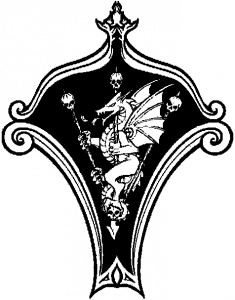 The followers of Dracula hold tight to their hidden rites and secret truths. Their mysteries aren't as flashy as sorcery, but that very clandestine nature increases their thrall over the imaginations of the dead.
Secrets of the Covenants presents new Merits for members of the Order and their allies, as well as little-known or heretical Mysteries that turn the curse upon itself. Tonight, we're presenting the first draft for playtest.
As usual, please don't copy and paste from this document, as changes are often made live in response to feedback on the blog and forums.