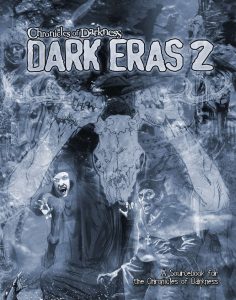 What a month.
On the upside, Trinity Continuum: Anima was announced! So that's cool.
Sales
A Light Extinguished (the Scion jumpstart) and The Secret of Vinsen's Tomb (the Pugmire jumpstart) are both part of the massive Shelter in Play bundle, supporting Child's Play and Extra Life.
Kickstarter Update

Our Technocracy Reloaded Kickstarter for Mage: The Ascension 20th Anniversary Edition ended last week! We hit our $35,000 goal in just 45 minutes! We ended at $193,720, or 553% of our original goal, thanks to our 2,366 backers. Wow!
We've hit an incredible 27 stretch goals, including:
Technocracy Reloaded ST Screen
Technocracy Player's Companion: Constructs and Symposiums Expanded, Digital Web 3.0.2, Technomancer's Toybox 20: Q Division, Unlikely Allies III, Mission Briefings
Technocratic Union PDF bundle
Backer T-shirt
Technocracy Digital Wallpaper
Mage20 Cookbook PDF added to rewards
Art of Mage20 PDF added to rewards
Art budget increase
Technocracy Reloaded Jumpstart
Technocracy Reloaded Novella
Technocracy Reloaded Novella 2.0
Technocracy Reloaded Novella 3.0
Technocracy Reloaded Novella 4.0
Truth Beyond Paradox PDF added to rewards
Player's Companion PoD option added to rewards
Mage20 PoD option added to rewards
Legendlore returns this coming Tuesday at 2pm! Get on board early with the Legendlore Manuscript Preview (DriveThruRPG) free in PDF!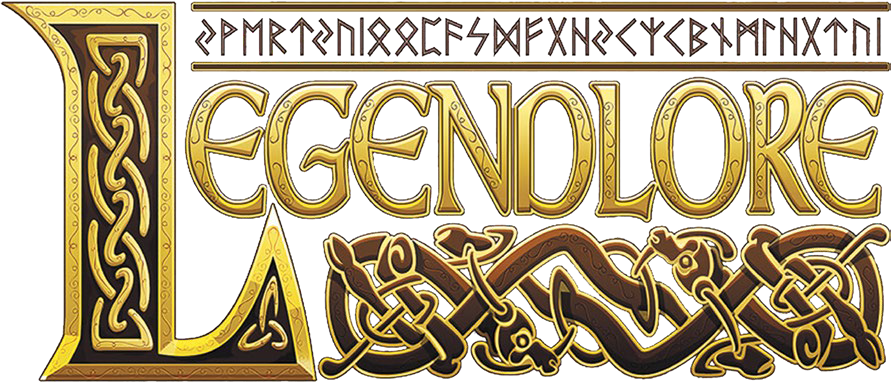 Did you miss one of our previous Kickstarters? The following Kickstarted products are still open for preorders via BackerKit:
Community Spotlight
The following community-created content for Scarred Lands has been added to the Slarecian Vault in the last month:

The following community-created content for Realms of Pugmire has been added to Canis Minor in the last month:
The following community-created content for Storypath has been added to the Storypath Nexus in the last month: