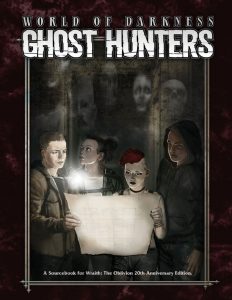 Some great material to celebrate SpoOoooOoOOoooky Season!
Crowdfunding Update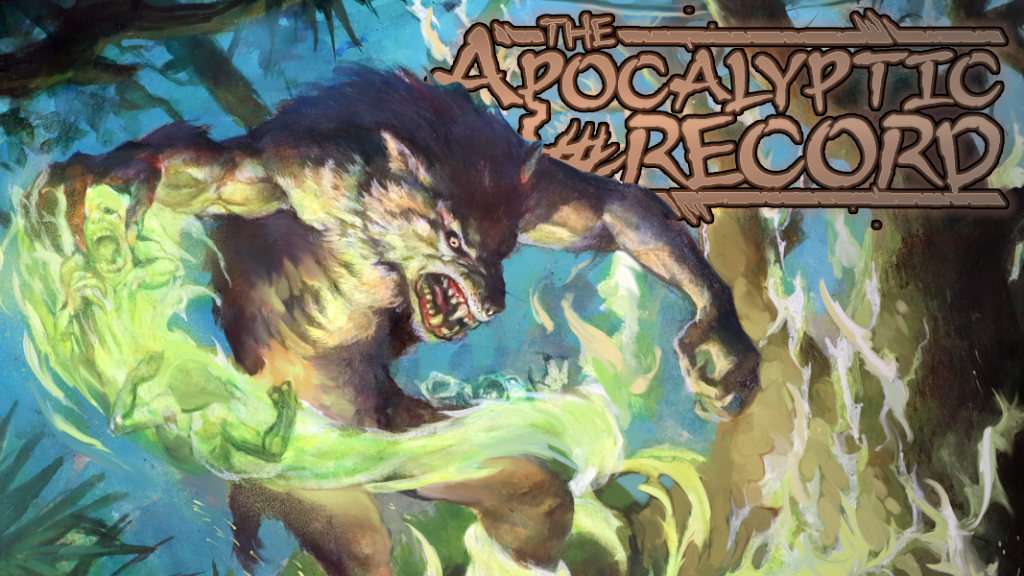 The Apocalyptic Record, the capstone project for Werewolf: The Apocalypse 20th Anniversary Edition, wrapped up this month with $93,315, or 267% of our $35,000 goal, thanks to our 1130 backers!
We hit the following stretch goals:
Apocalyptic Record ST Screen
Apocalyptic Record shirt
Apocalyptic Record digital wallpaper
Icons of Rage
Apocalyptic Record VTT Tokens
Howls of the Apocalypse, including Ready-Made Characters
Increased art budget
Our next Kickstarter is going to be for Trinity Continuum: Anima, our 2084 cyberpunk/litRPG setting for the Trinity Continuum!
Did you miss one of our previous Kickstarters? The following Kickstarted products are still open for preorders via BackerKit:
Community Spotlight
The following community-created content for Scarred Lands has been added to the Slarecian Vault in the last week:

The following community-created content for Realms of Pugmire has been added to Canis Minor in the last week:
The following community-created content for Storypath has been added to the Storypath Nexus in the last week: