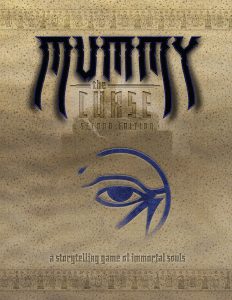 Lots of fun stuff this month:
Also: Astral Virtual Tabletop now supports:
The Adventures of Teen Tomorrow: A Trinity Continuum: Aberrant Jumpstart
Quantum Entanglement: A Trinity Continuum: Æon Jumpstart
Now on Fantasy Grounds:
Sales
Indie Press Revolution will be attending Origins Game Fair this weekend at booth 125, and they'll have a bunch of our products there. Changeling, Exalted, Mage, Wraith, Trinity Continuum, and more! All IPR booth staff are fully vaxxed and masked.
It's Halfoween! IPR's got a selection of physical Onyx Path products available at 50% off!
Crowdfunding Update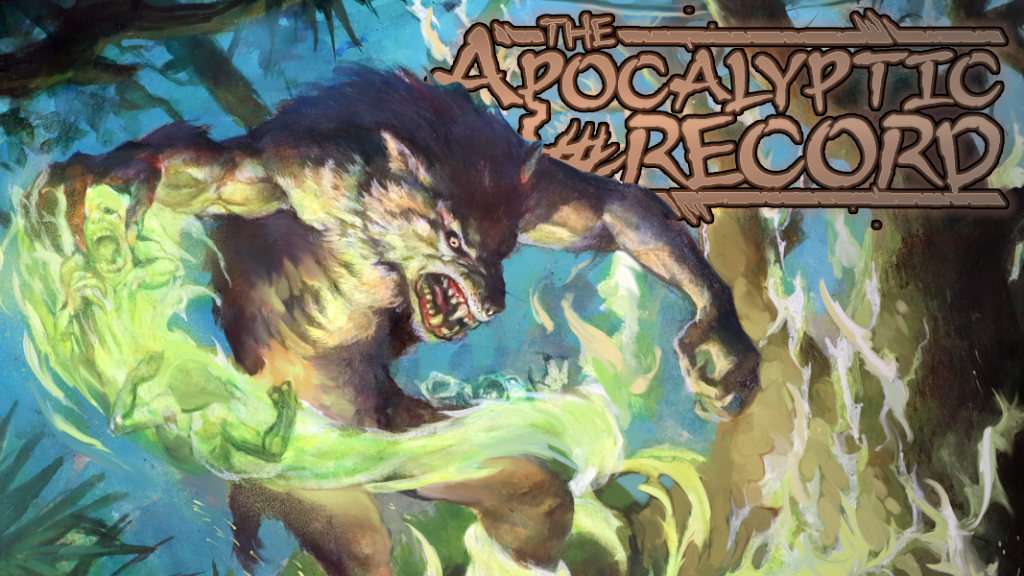 The Apocalyptic Record, the capstone project for Werewolf: The Apocalypse 20th Anniversary Edition, was launched last week on Kickstarter! We funded in under five hours, and we're currently at $63,734, or 182% of our $35,000 goal, thanks to our 734 backers! We'll be at it for another three weeks. Please join us!
So far we've hit the following stretch goals:
Apocalyptic Record ST Screen
Did you miss one of our previous Kickstarters? The following Kickstarted products are still open for preorders via BackerKit:
Community Spotlight
The following community-created content for Scarred Lands has been added to the Slarecian Vault in the last week:

The following community-created content for Realms of Pugmire has been added to Canis Minor in the last week:
The following community-created content for Storypath has been added to the Storypath Nexus in the last week: