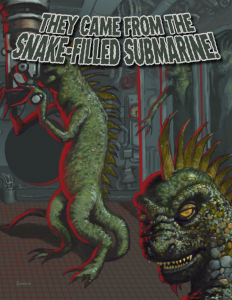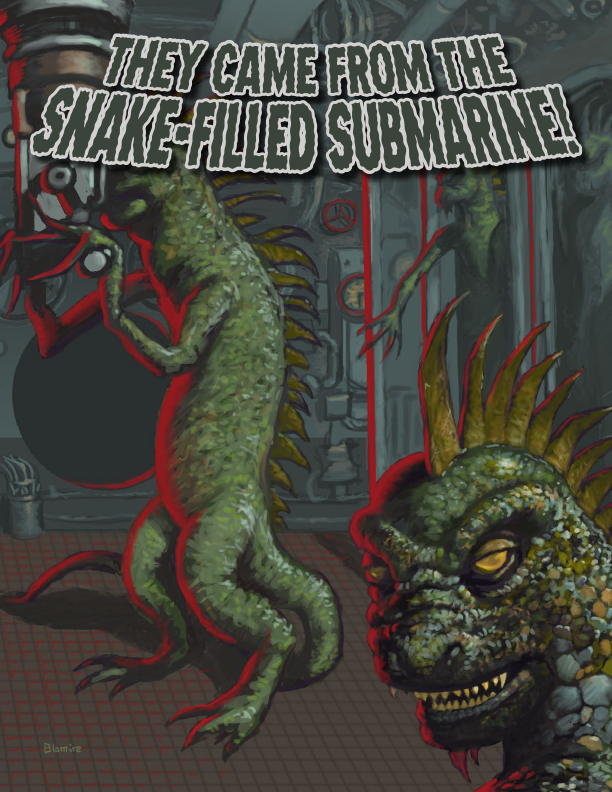 As threatened seen on a recent Onyx Pathcast! Now available in PDF: Storypath Tasty Bit: They Came from the Snake-Filled Submarine! for They Came from Beneath the Sea!
Snakes are bad news at the best of times, but nobody wants snakes in their submarine. Nobody but a Director of They Came From Beneath the Sea!, that is!
Embrace the havoc of a snake-filled submarine with this fully playable They Came From Beneath the Sea! scenario, which includes:
Five playable protagonists to DIVE DIVE DIVE right into the action!
Three nasty reptilians representing different snakey threats!
A full plot to explore and run, perfect for one-shots and convention play!
Also available in PDF and print-on-demand via Renegade Game Studios: Forbidden Religions for Vampire: The Masquerade 5th Edition!
Other Recent Releases
Did you miss one of these recent releases?
Sales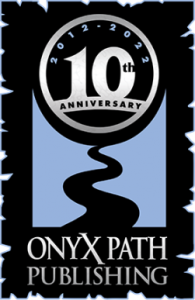 It's Onyx Path's 10th Anniversary! Every month in 2022, we'll be celebrating another one of our published game lines.
January is Dystopia Rising: Evolution month, so to celebrate our 10th anniversary, four of our DR:E supplements are only 10% of its regular price! You read that right: that's not "10% off," that's 90% off.
Studio 2 also has the traditionally-printed physical copies of the DR:E core rulebook and screen for 50% off!
Stay tuned for more sales the rest of this year!
Crowdfunding Update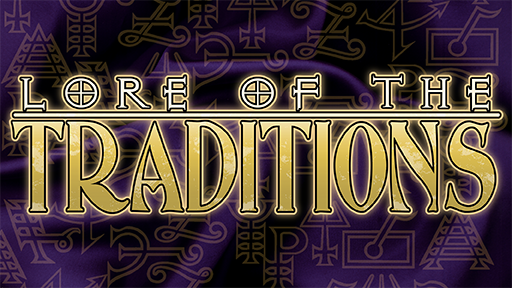 The Kickstarter for M20 Lore of the Traditions launched last week, and funded in only 62 minutes! We're currently at $94,626 of our $30,000 goal, or 315%! Thank you to our 1,114 backers. We've so far hit the following stretch goals:
Faces of Magick x2: A book of magickal NPCs
RedBubble backer T-shirt
Forgotten Ones & Forbidden Orders: Other extra-Traditional organizations, from the Ahl-i-Batin to the Ngoma
Digital & Mobile Wallpapers
Did you miss one of our previous Kickstarters? The following Kickstarted products are still open for preorders via BackerKit:
Community Spotlight
The following community-created content for Scarred Lands has been added to the Slarecian Vault in the last week:

The following community-created content for Realms of Pugmire has been added to Canis Minor in the last week:
The following community-created content for Storypath has been added to the Storypath Nexus in the last week: