You've all been waiting patiently: the Onyx Path Forums are updated, reorganized, live, and most importantly, working. Have at it!
Now available from DriveThruRPG: A whole bunch of VTT assets!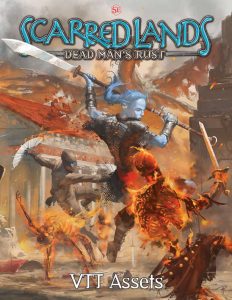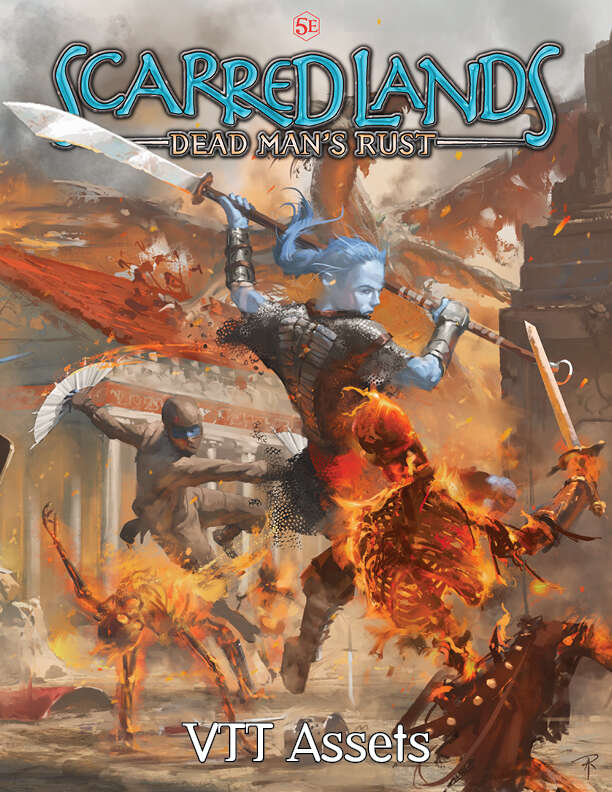 Other Recent Releases
Did you miss one of these recent releases?
Sales
Today's the last day for the New Year, New Game sale!
Crowdfunding Update
Coming in late January: Realms of Pugmire.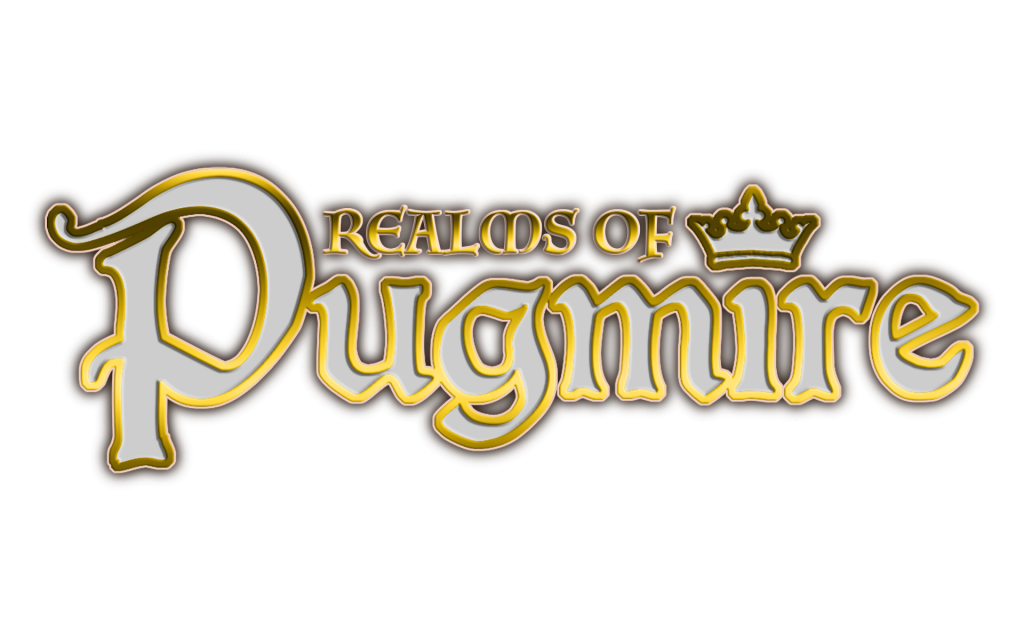 Did you miss one of our previous campaigns? The following crowdfunded products are still open for preorders via BackerKit:
Community Spotlight
The following community-created content for Scarred Lands has been added to the Slarecian Vault in the last week:

The following community-created content for Realms of Pugmire has been added to Canis Minor in the last week:
The following community-created content for Storypath has been added to the Storypath Nexus in the last week: