Whew, what a year! We were all hoping that the pandemic was coming to an end, but how wrong we were. We're still trying to cope with the fallout in terms of rising prices and material shortages, but we're trucking on in any case.
What's been your favorite Onyx Path release of 2021? What are you looking forward to for 2022?
Have a great New Year, everyone!
Onyx Path Games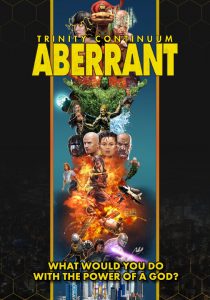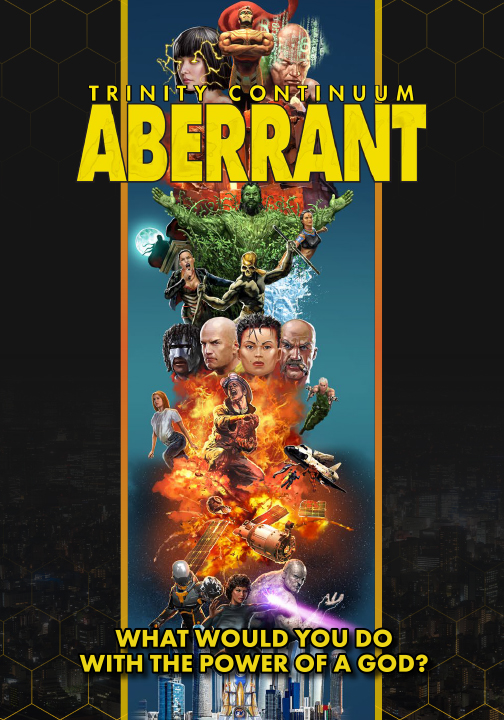 Partner Games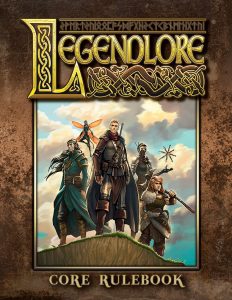 White Wolf Games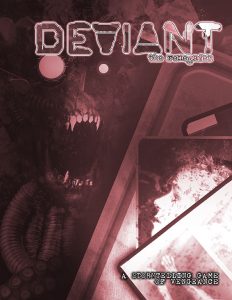 Plus: We announced a Scion TV series, and Scion is now available on Foundry VTT!
Merch
Crowdfunding Update
We crowdfunded a bunch of projects this year: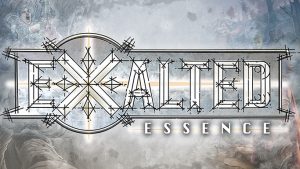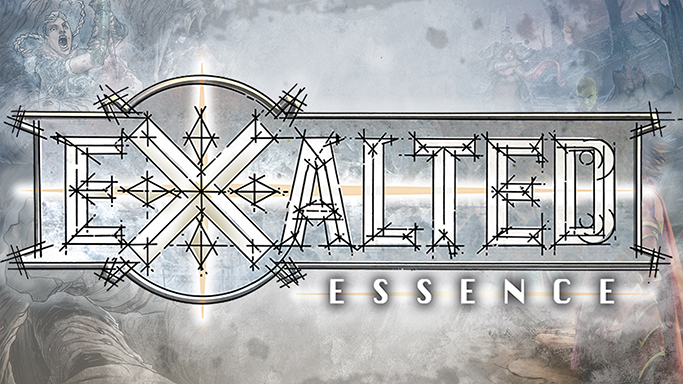 Did you miss one of our previous Kickstarters? The following Kickstarted products are still open for preorders via BackerKit:
Community Spotlight
The following community-created content for Scarred Lands has been added to the Slarecian Vault in the last year:

The following community-created content for Realms of Pugmire has been added to Canis Minor in the last year:
The following community-created content for Storypath has been added to the Storypath Nexus in the last year: