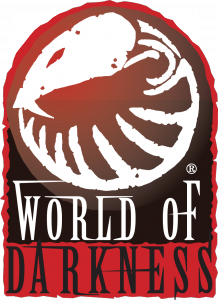 All products for the 20th Anniversary Edition of the World of Darkness are currently on sale!
Core rulebook PDFs are 75% off from DriveThruRPG:
All other 20th Anniversary Edition PDFs are 25% off, including community-created content from the Storytellers Vault!
Additionally: all physical 20th Anniversary deluxe stock on Indie Press Revolution is also 25% off! This includes V20 Dark Ages, V20 Children of the Revolution, V20 The Hunters Hunted II, V20 Lore of the Clans, book boyfriend V20 Beckett's Jyhad Diary, Werewolf 20, Mage 20, and Changeling 20!